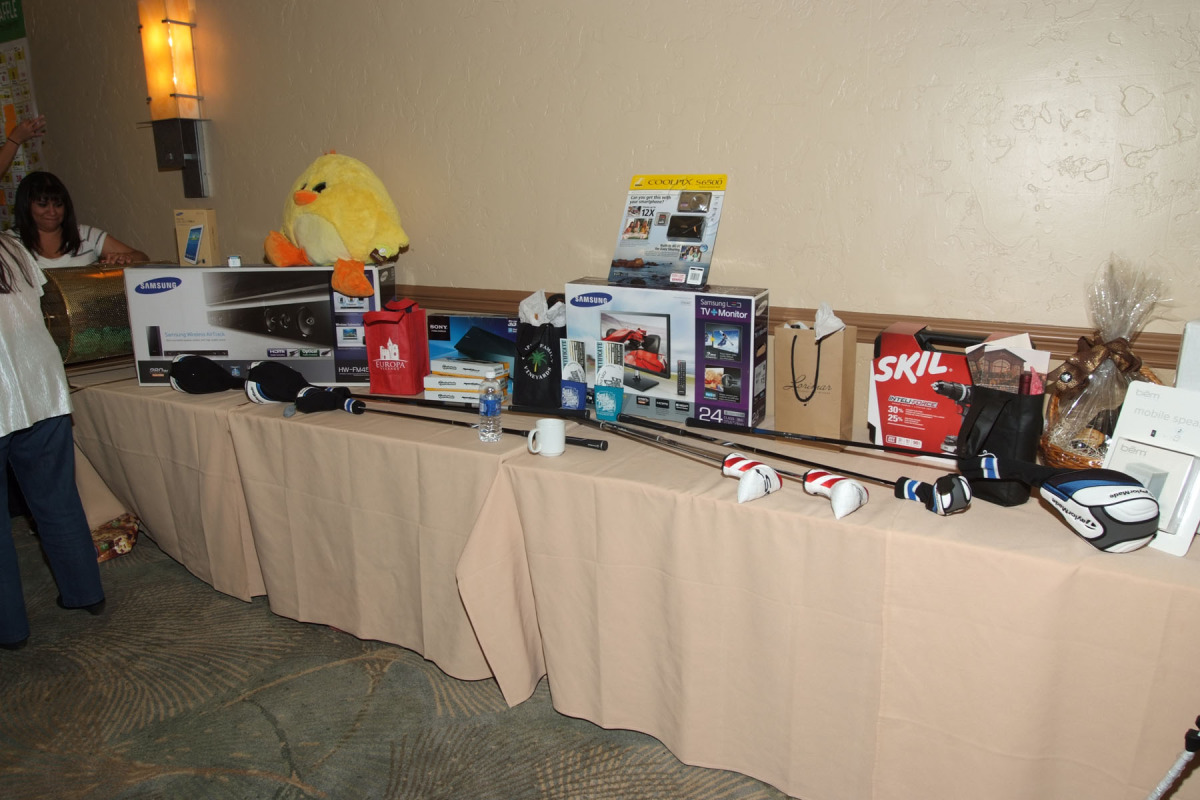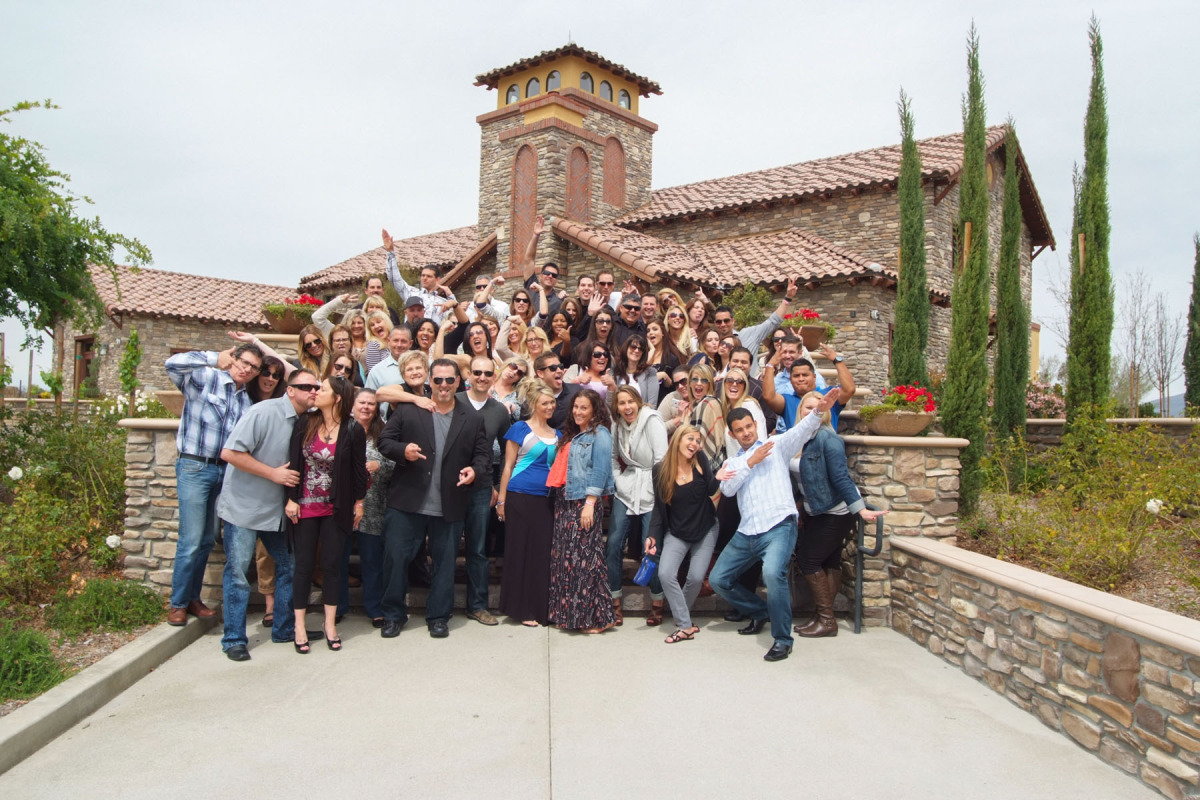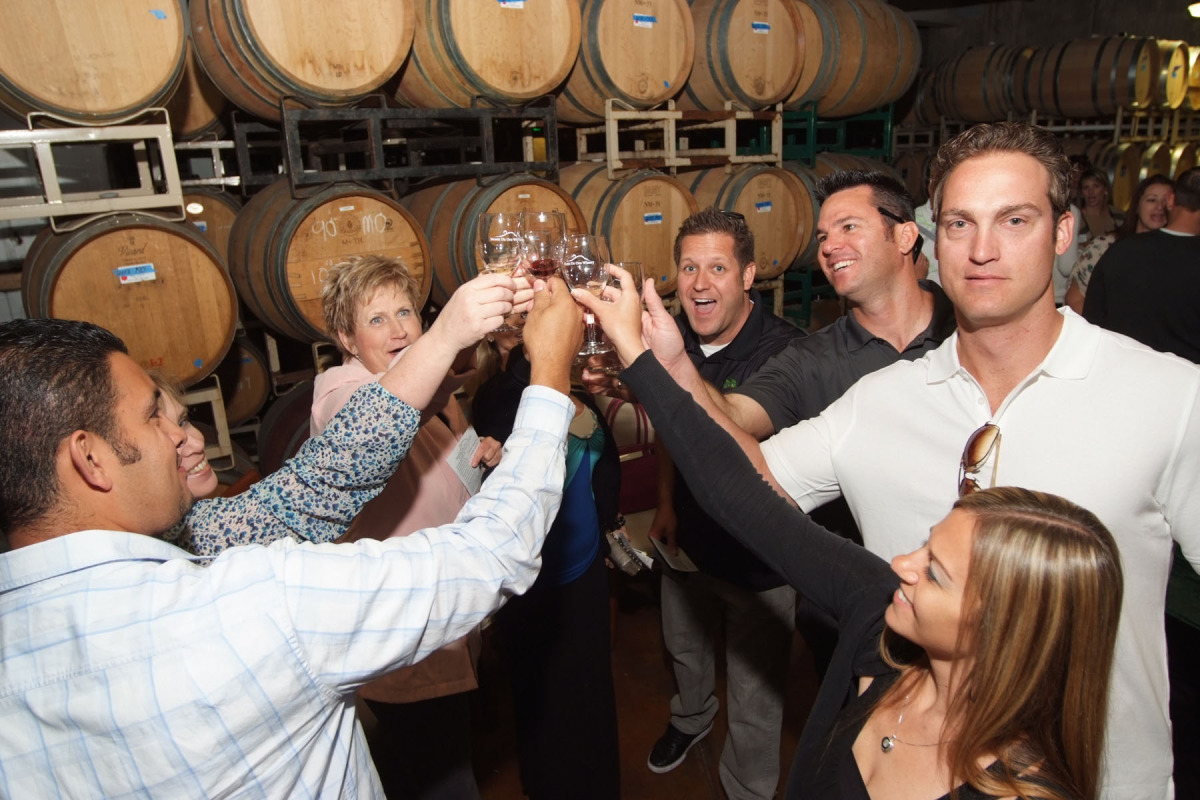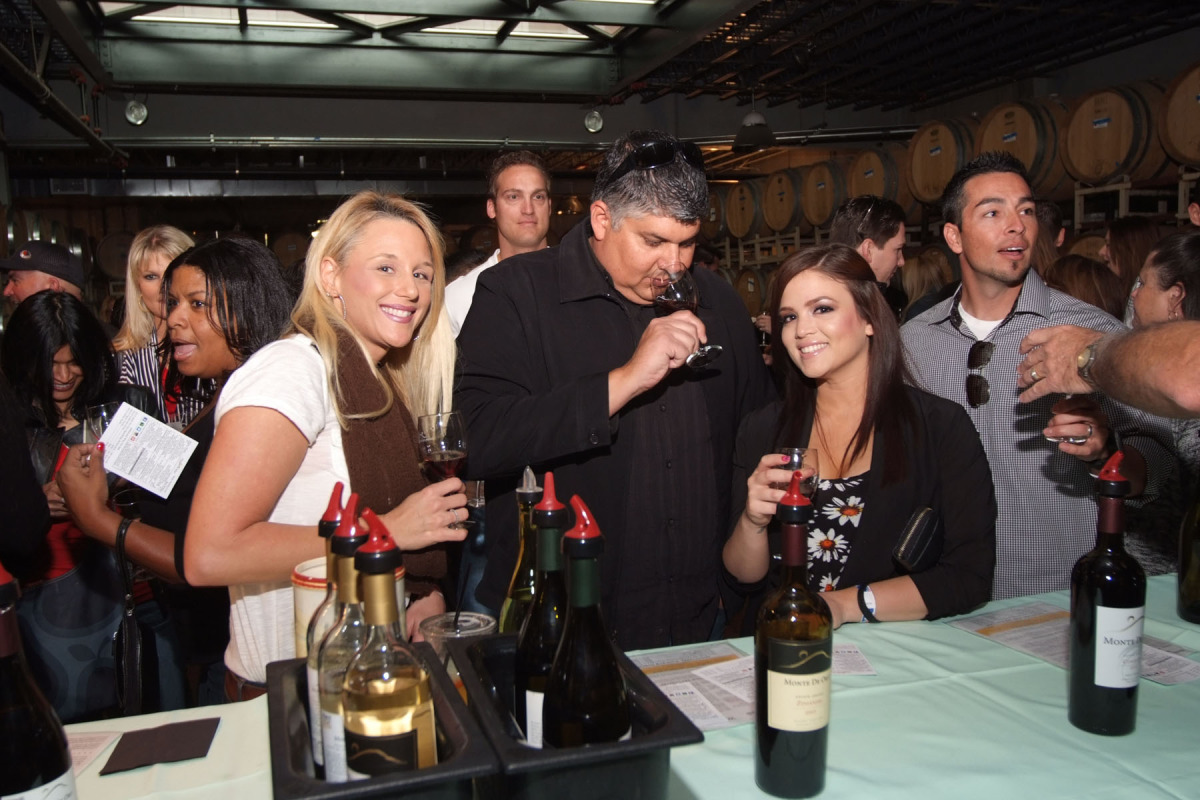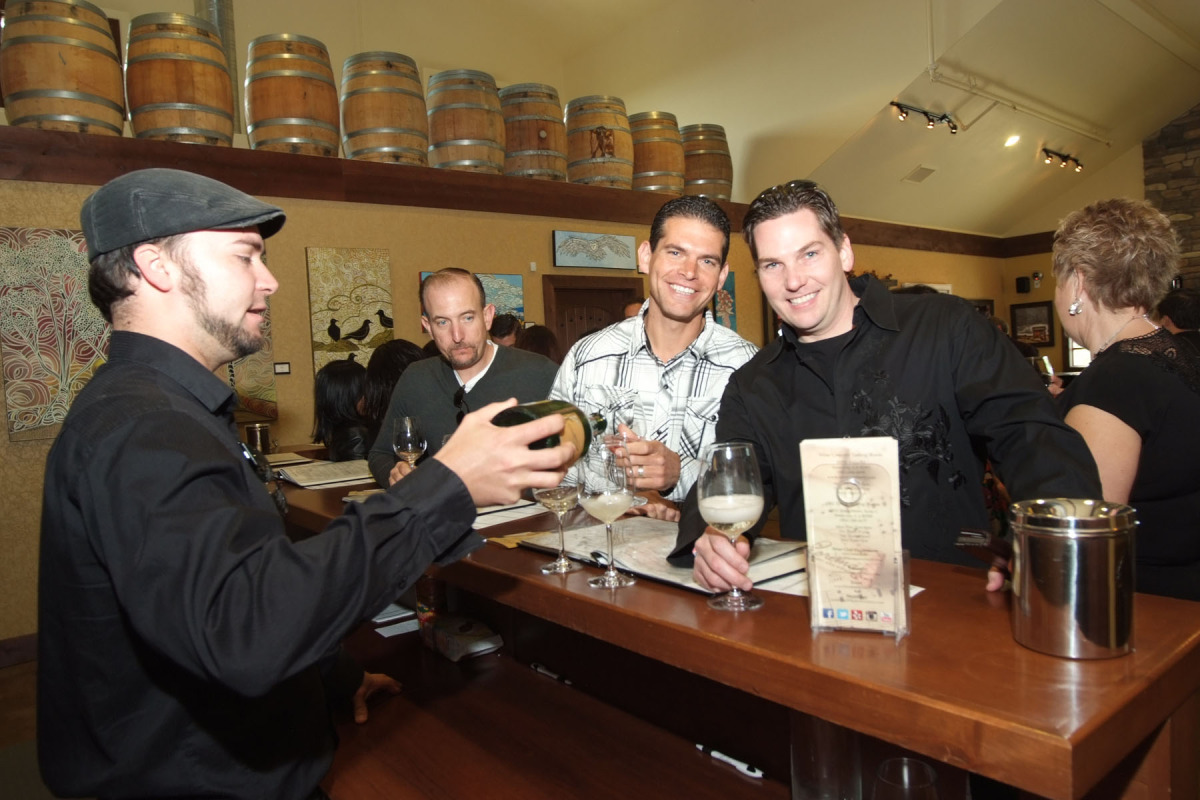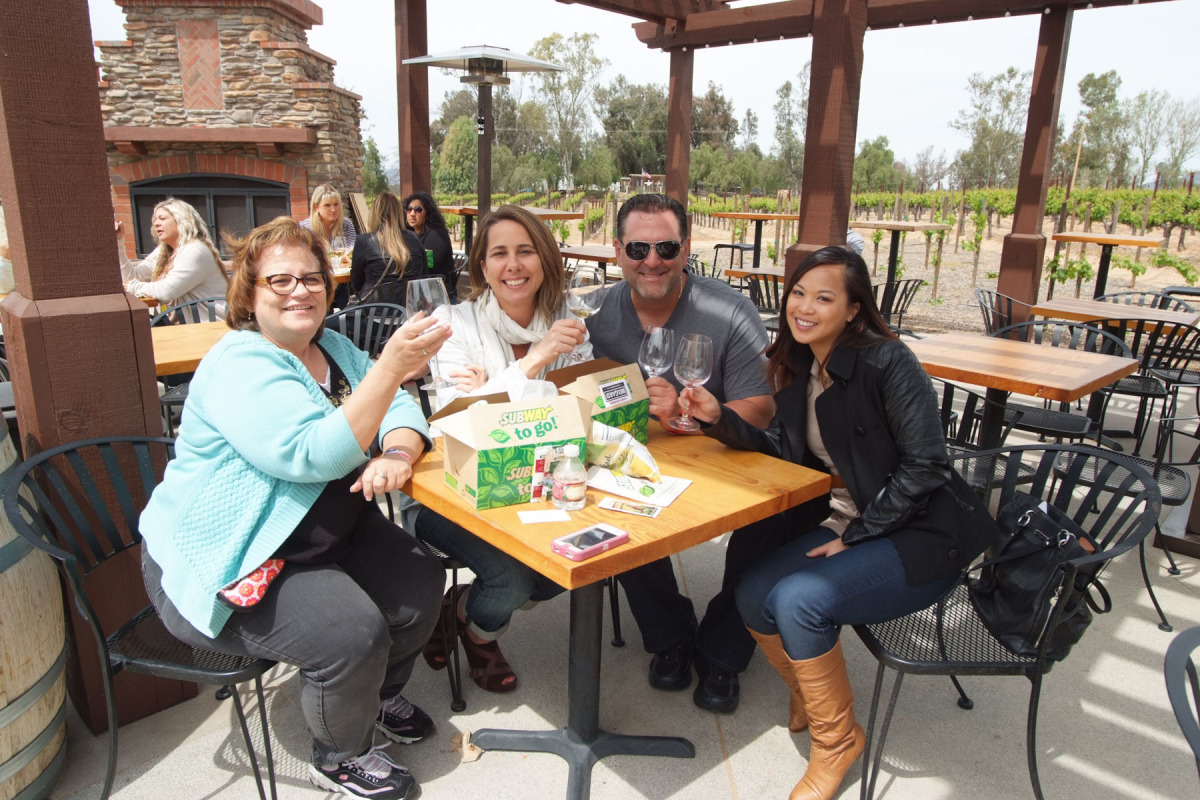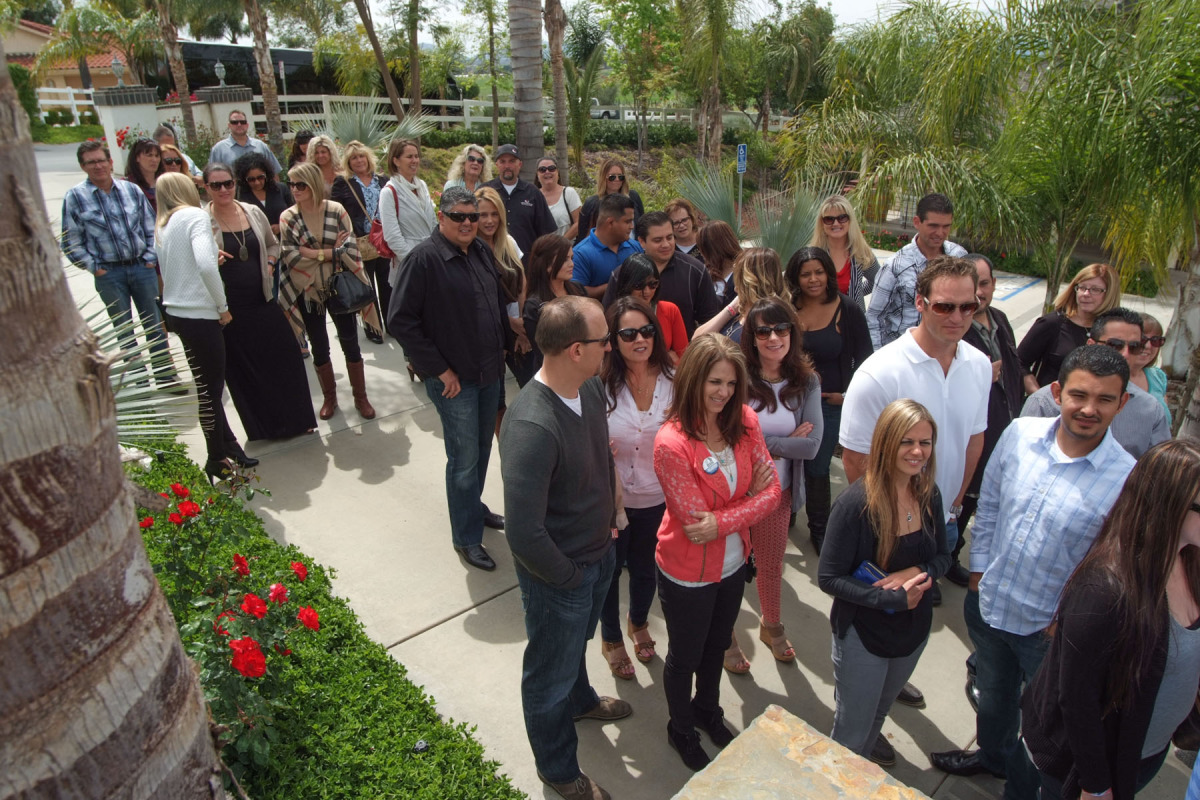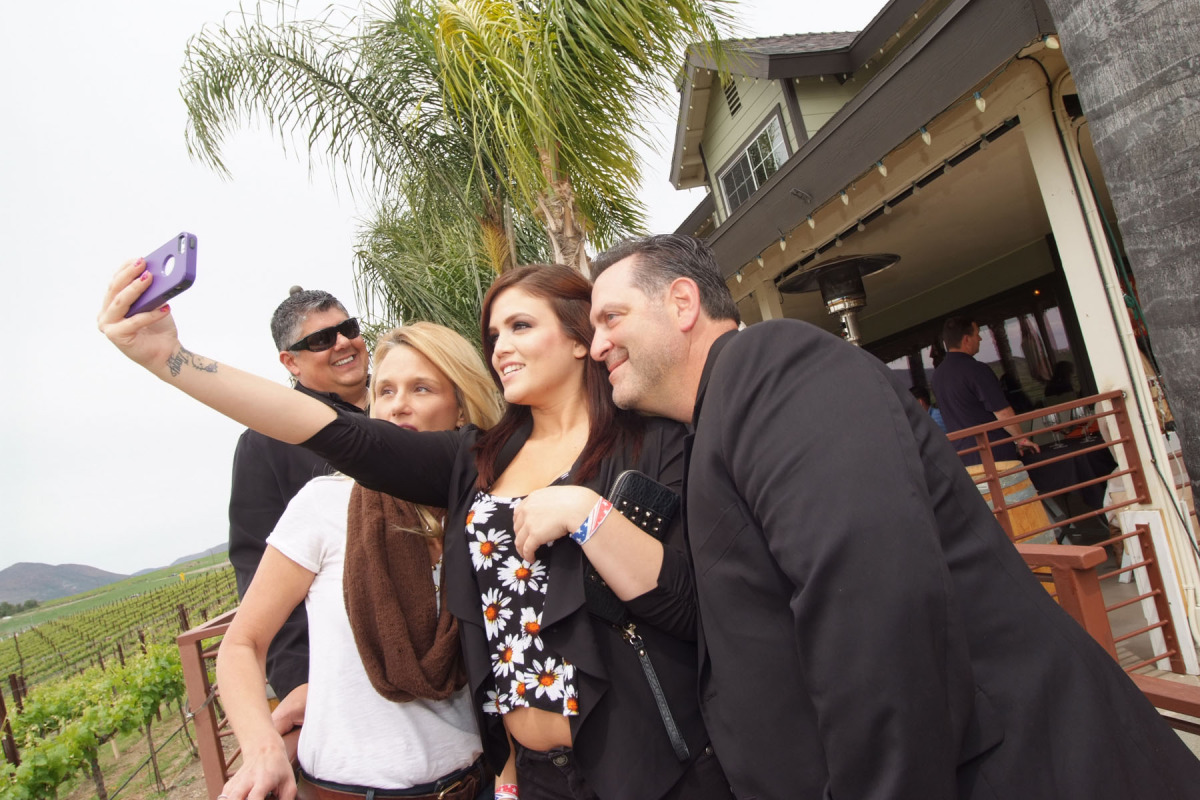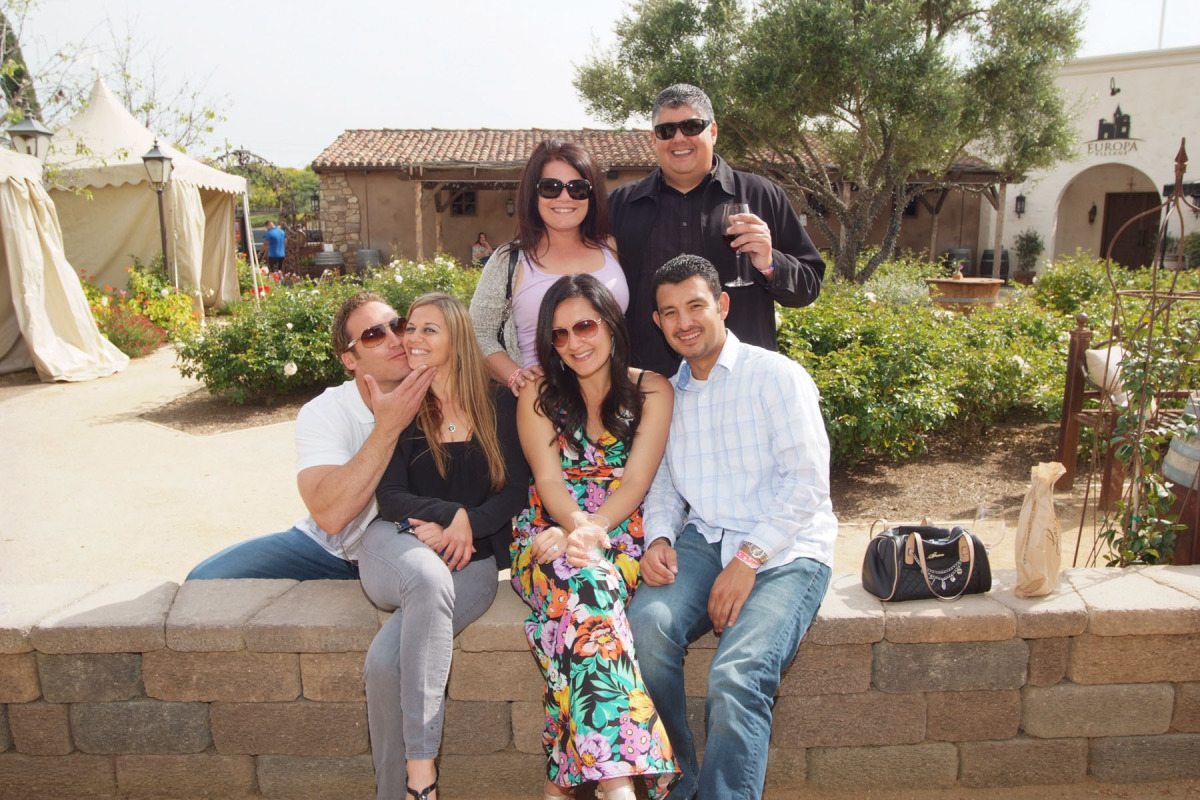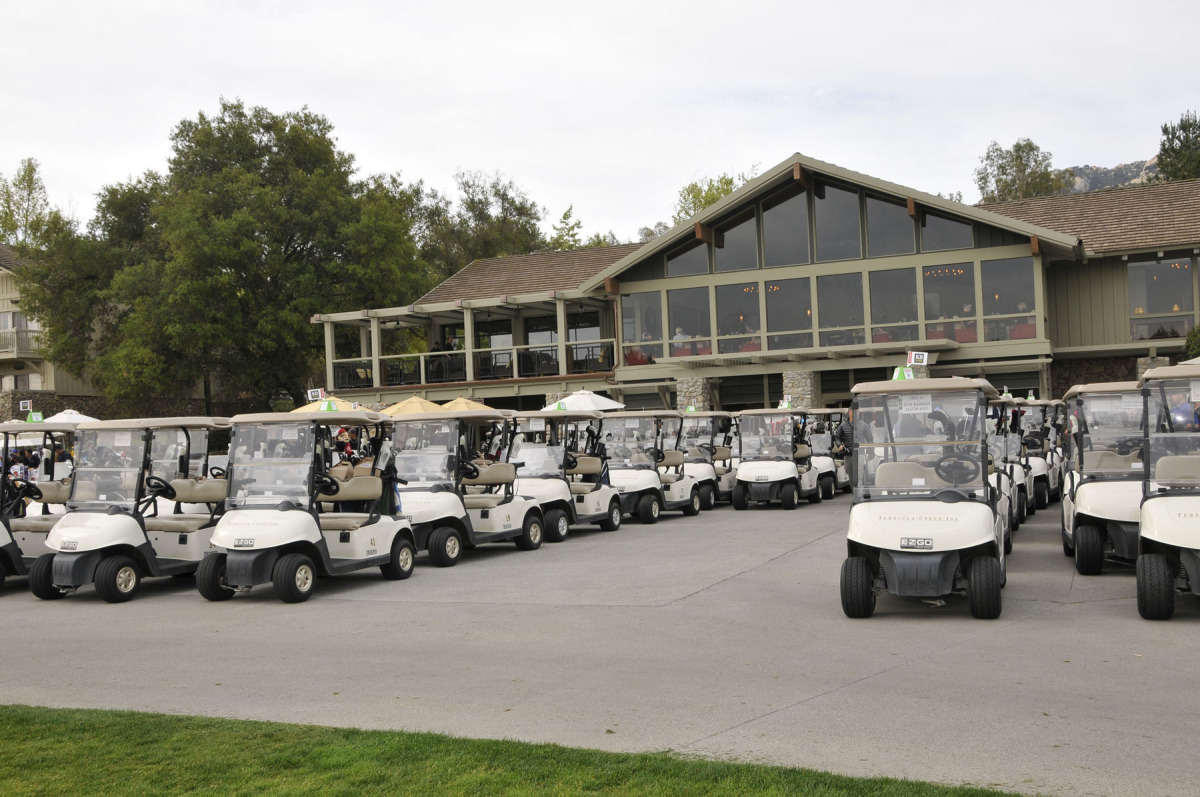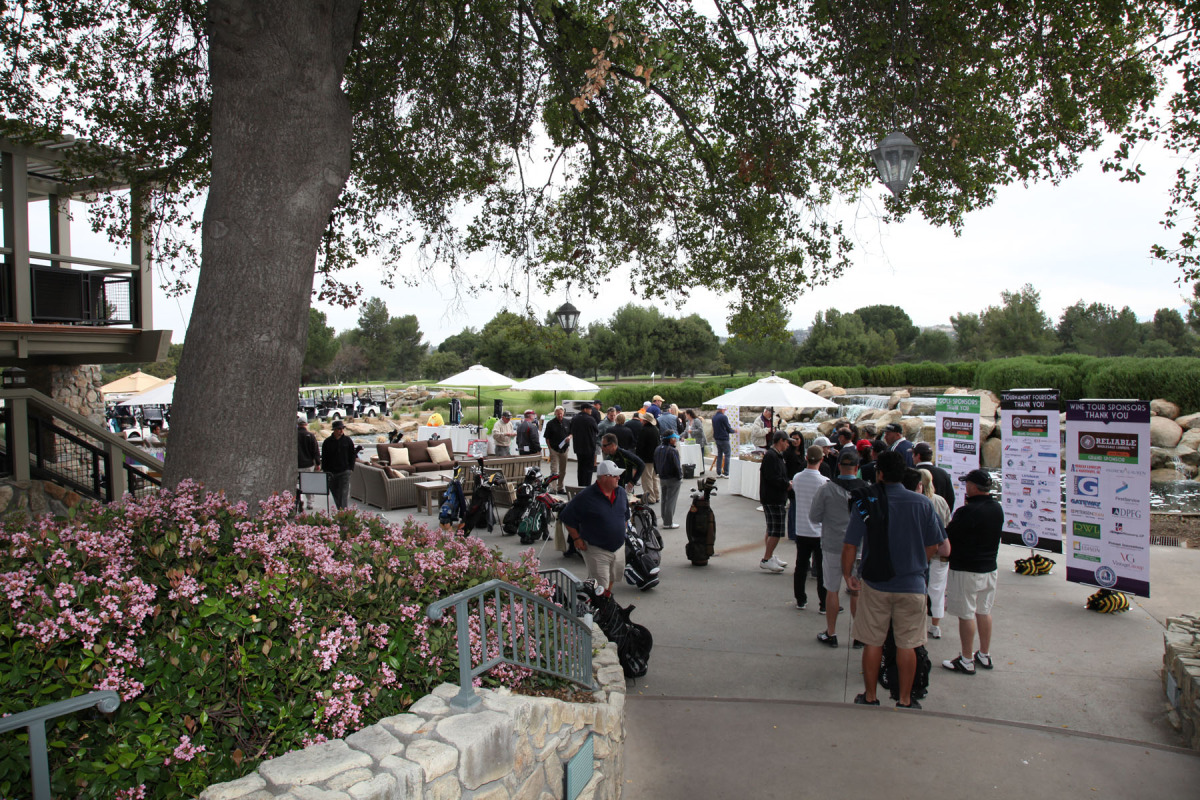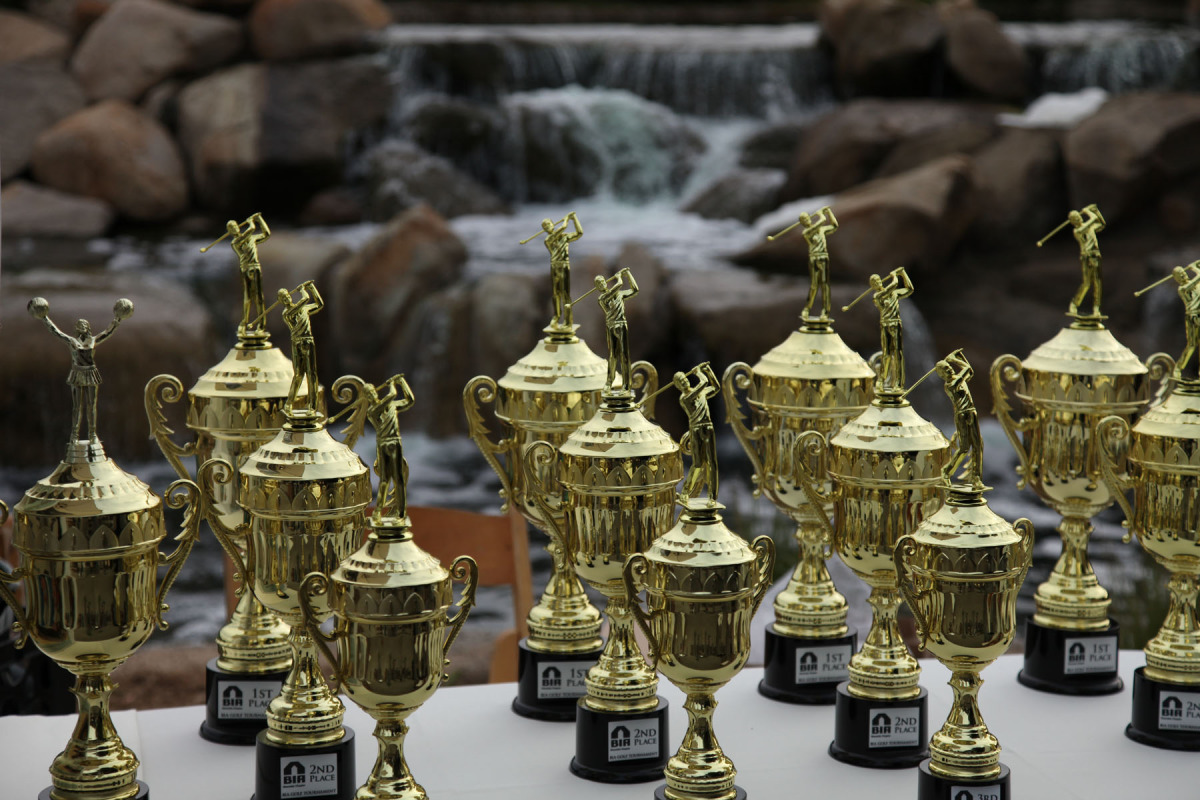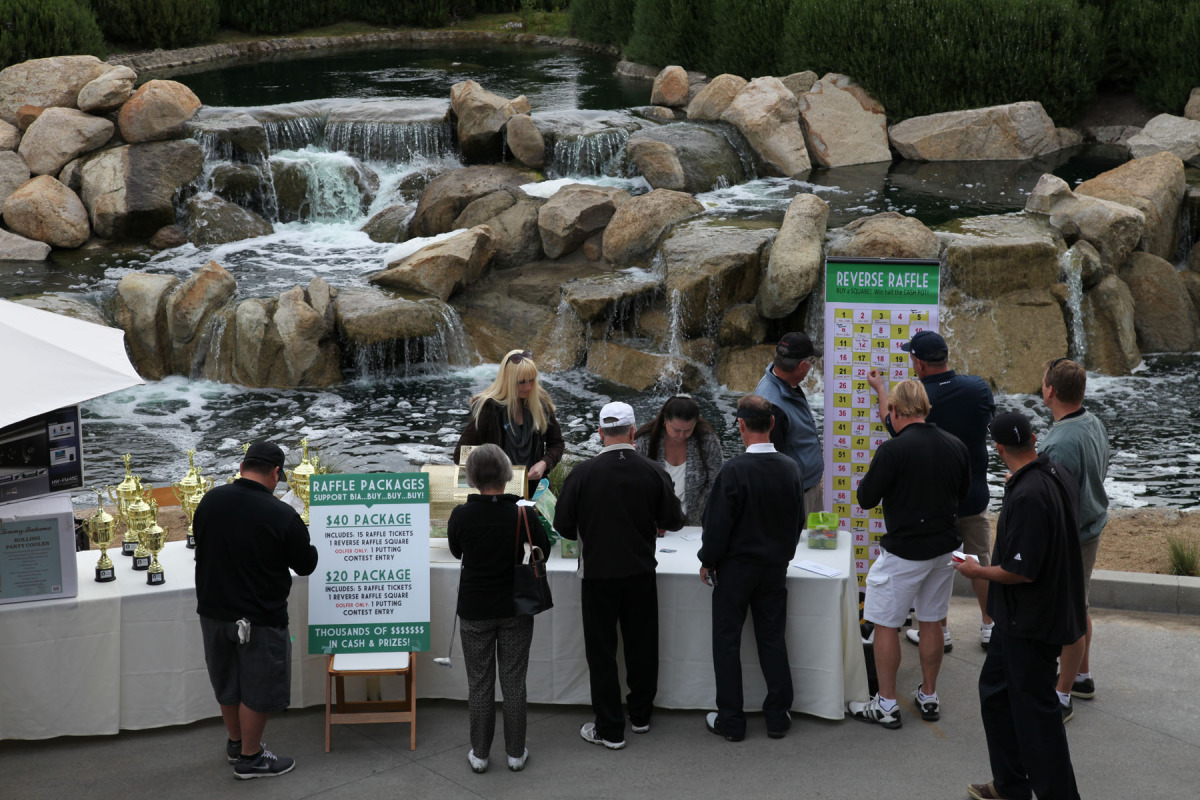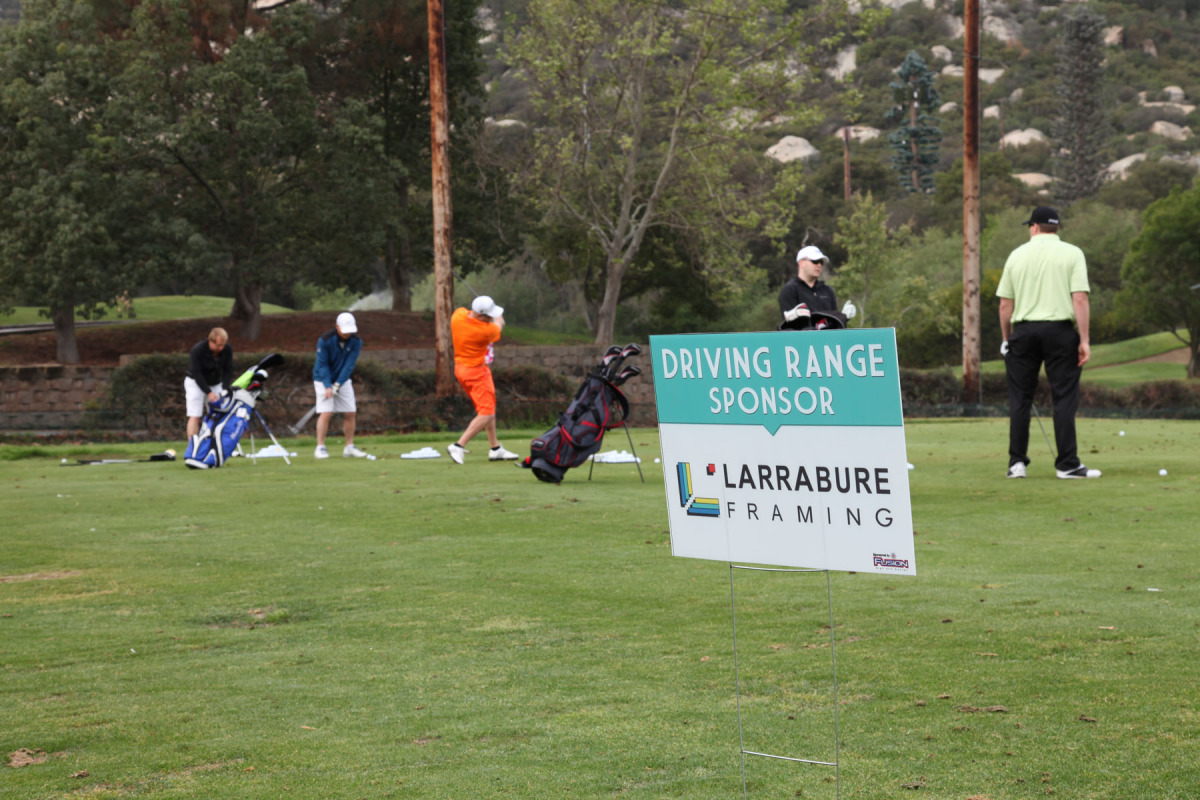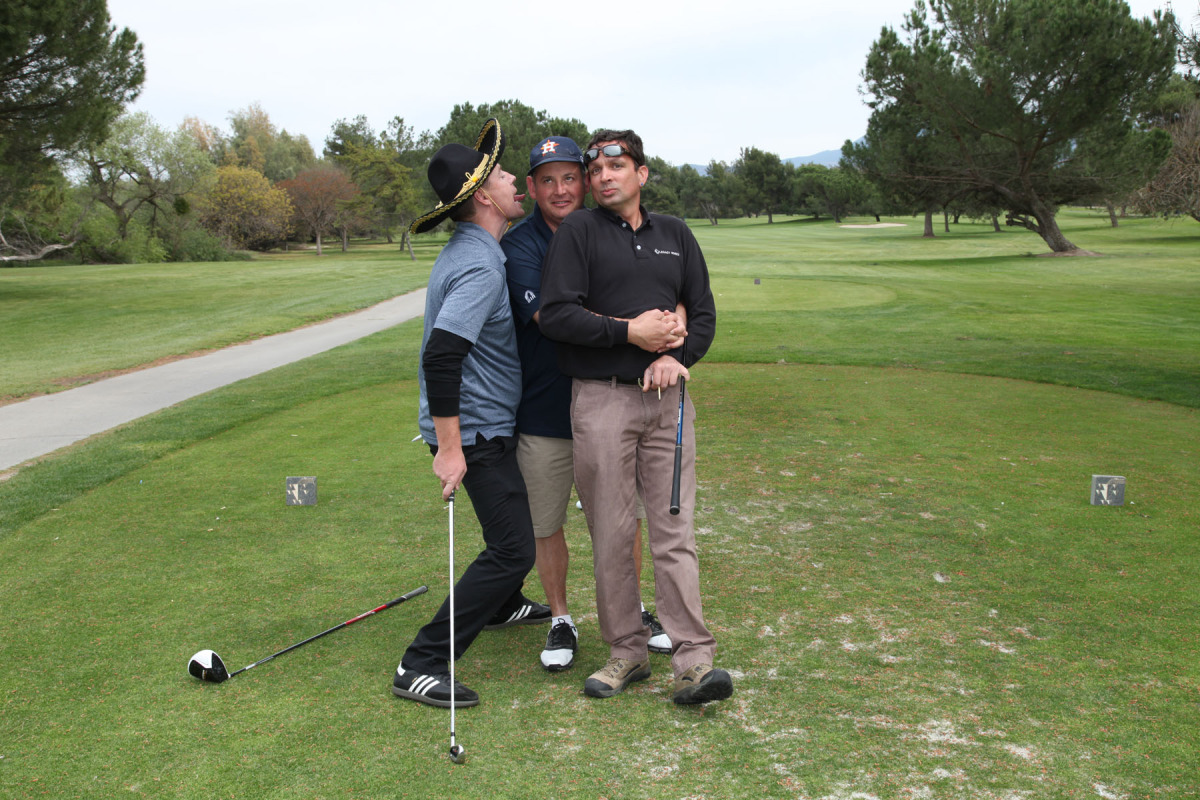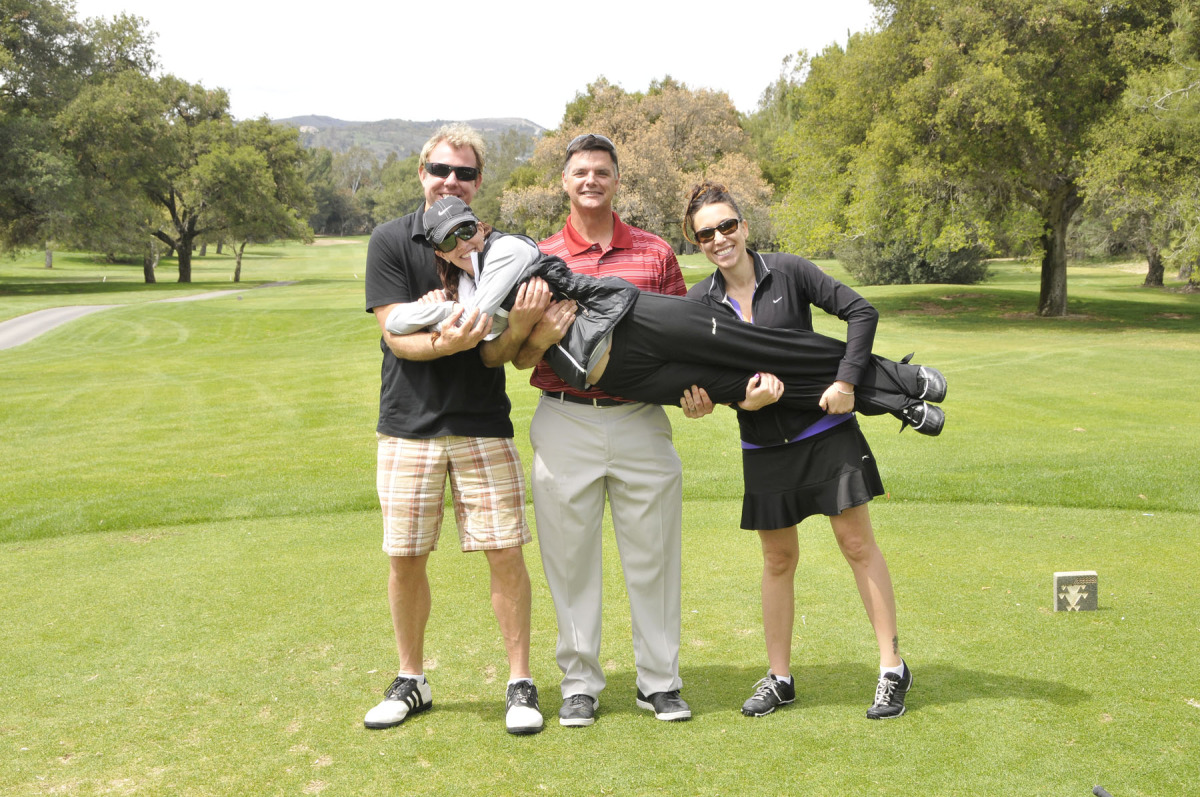 CLICK HERE for event photo gallery via Facebook, courtsey of Applied Photography!
April 4th greeted the BIA Golf Tournament and Wine Tour with a perfect spring day. With 220 golfers, 31 hole sponsor companies and 70 wine tour attendees we had a successful and sold out event. This is an indicator that our industry is back and BIA members were out in full swing. Golfers once again enjoyed a beautiful day on the greens of Temecula Creek Inn Golf Course. Our wine tour attendees were chauffeured in limos through Temecula Wine Country to four amazing wineries.
The adventure started at Monte De Ore Winery, one of the newest additions to Temecula. BIA members were welcomed at Lorimor Winery for lunch and wine in their recently opened tasting room. Chapin Family Vineyards, one of the last wineries located at the end of Rancho California Road held a sit down wine tasting, allowing attendees to sample and taste some of their rare gems. The tour's last stop was at Europa Village Winery with wine tasting and hors d'oeuvres served out in their French inspired veranda.
Wine tour attendees, golfers and hole sponsors all convened for the dinner banquet at the course's Olive Ballroom and enjoyed fresh off the grill burgers and hot dogs. Thousands of dollars in prizes were raffled off, including many prizes donated by our hole sponsor companies. KB Home repeat title defendant, once again took home the tournament championship trophies. Hole sponsors, Complete Builder Service and J Ginger Masonry both won the Team Spirit award for best decorated booths on the course.
BIA would like to thank our Golf and Wine Committee for putting together a wonderful event yet again. A tremendous thank you to all our BIA ambassadors for their dedicated hard work in taking care of the golfers, hole sponsors and wine tour attendees. Volunteerism from our members is a vital component of BIA's success and we greatly appreciate all that our volunteers do for the association. Special thanks goes out to Fusion Sign and Design for providing us each year with all the signage and trophies for the event. Thank you also to Applied Photography for their service in capturing all the moments of the event.
Most importantly we'd like to thank our sponsors for making this event year after year the BIG success that it is. We greatly appreciate the following companies whom have continued to support this event and BIA as a whole. You have kept us moving along in the hard times and make us even stronger in the better times.
MAJOR SPONSORS

WINE TOUR SPONSORS

• Reliable Wholesale Lumber, Grand Sponsor

• Belgard Commercial, Lunch Sponsor

• Fiber Care Baths, Photo Sponsor

• KB Home , Cart Topper Sponsor

• Larrabure Framing, Driving Range

• Leighton and Associates, Beverage Sponsor

• Pacific Masonry Wall, Flag Sponsor

• Simpson Strong-Tie, Dinner Sponsor

• Suncoast Post Tension , Cart Sponsor

ENERGY EFFICIENCY PARTNER

• Southern California Edison

• American Landscape & Maintenance

• Andrew Lauren Interiors

• DPFG (Development Planning & Financial Group)

• FirstService Residential

• Gateway Concrete

• Gothic Landscape

• J Ginger Masonry

• PetersenDean Roofing & Solar

• Precast Innovations

• Rancho West Landscape

• Vintage Group