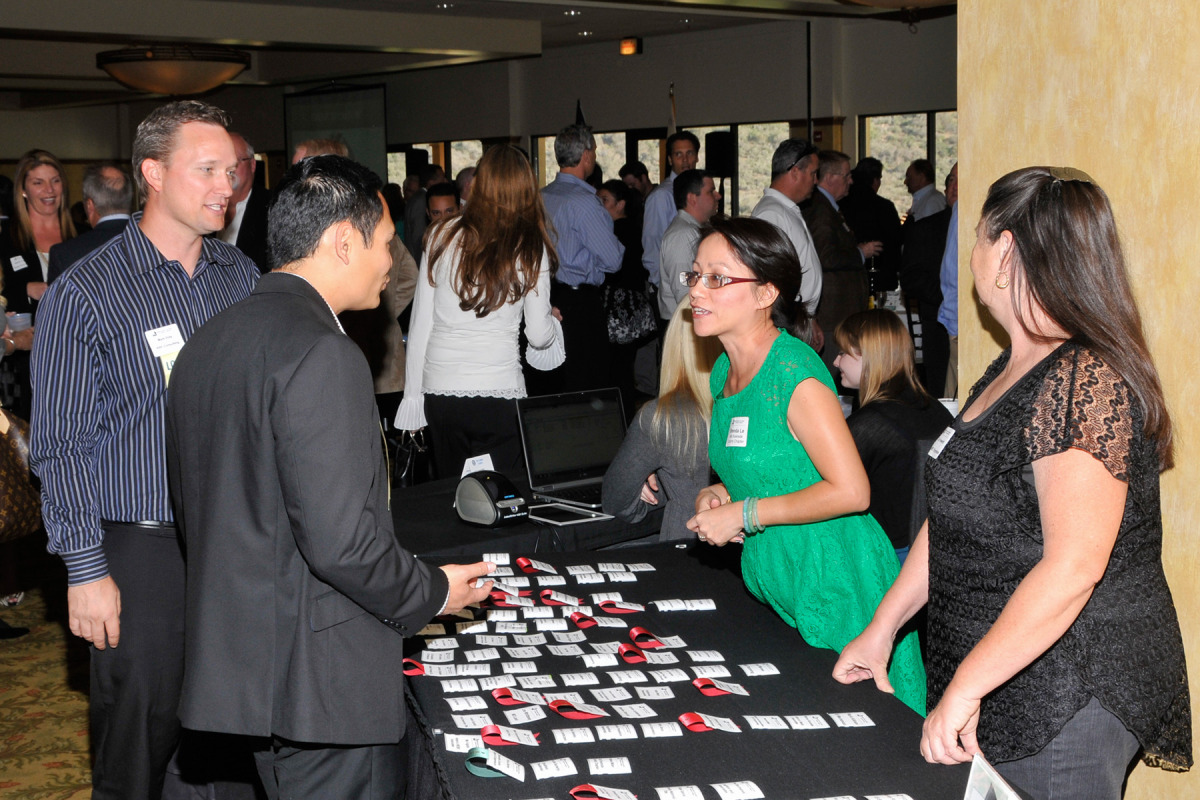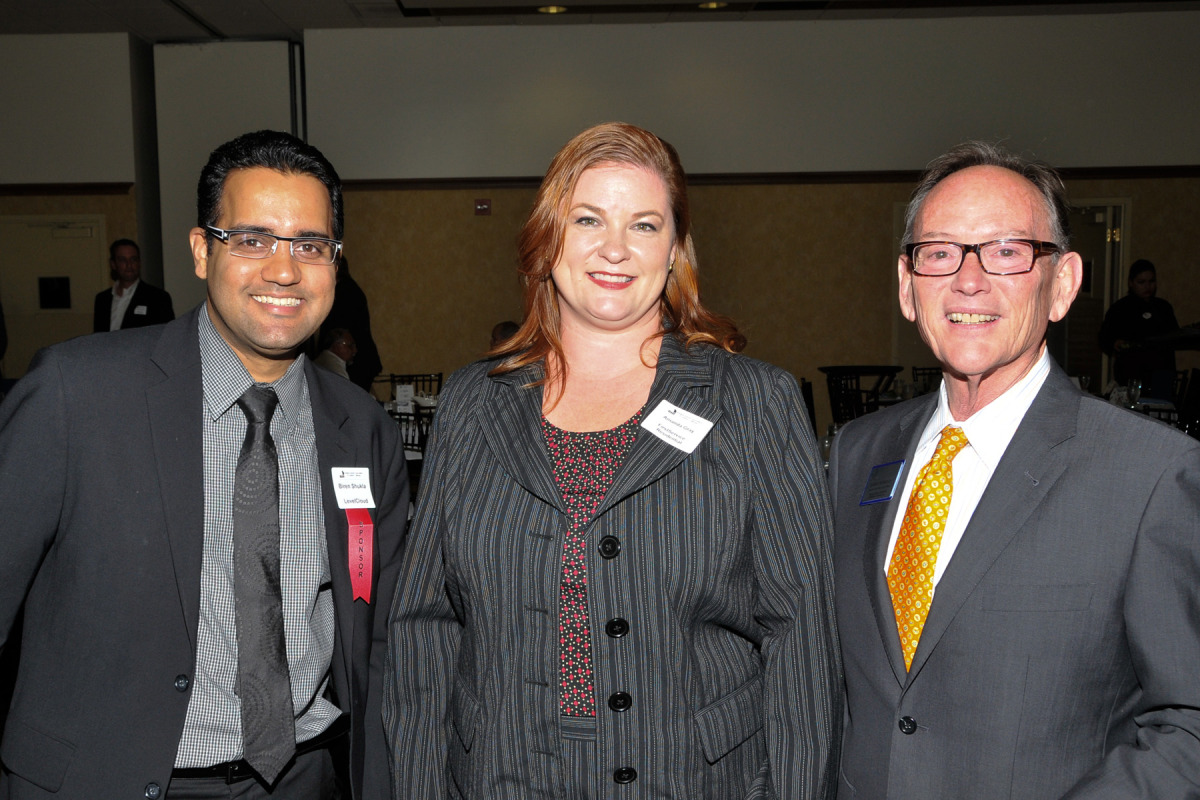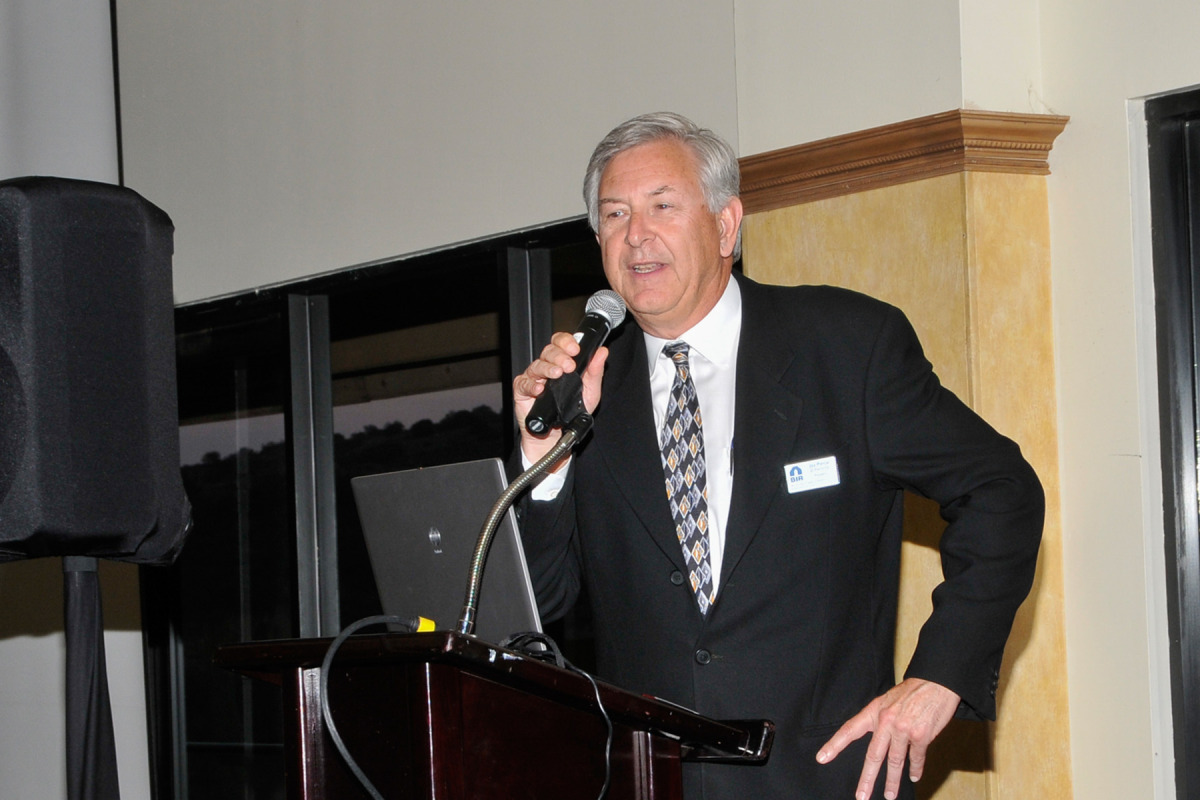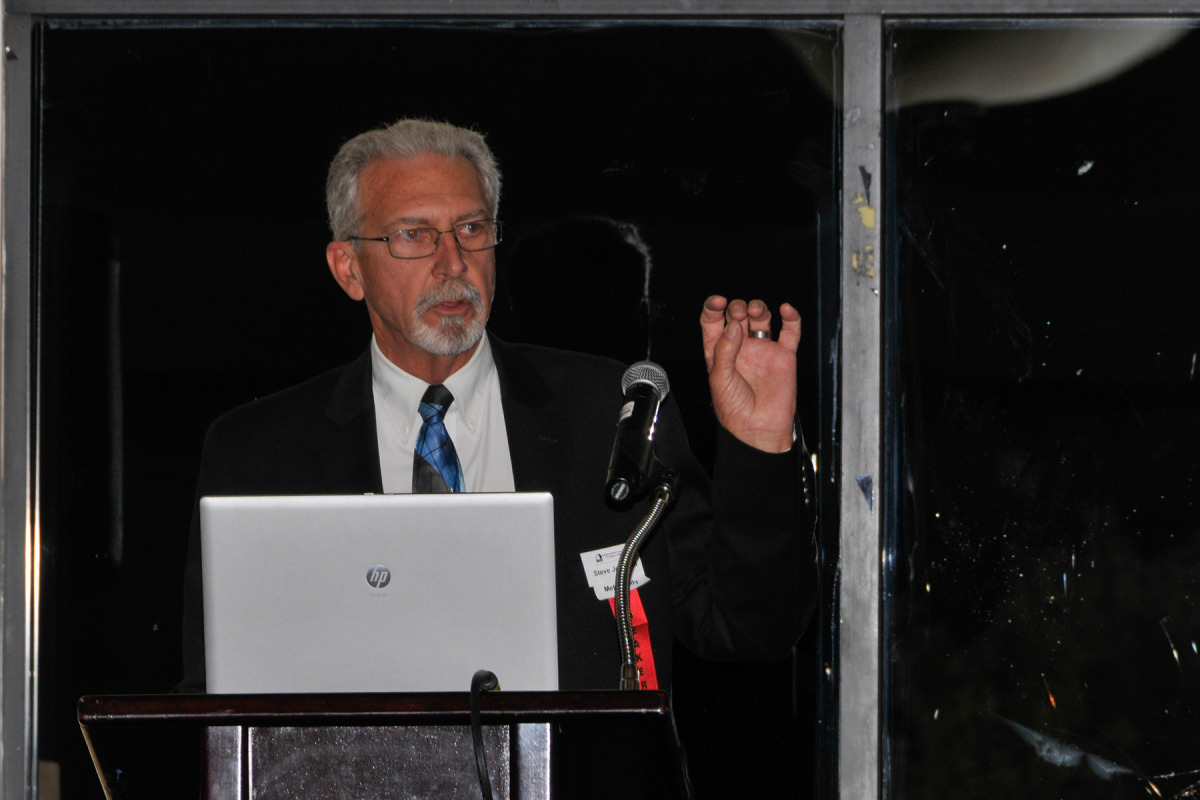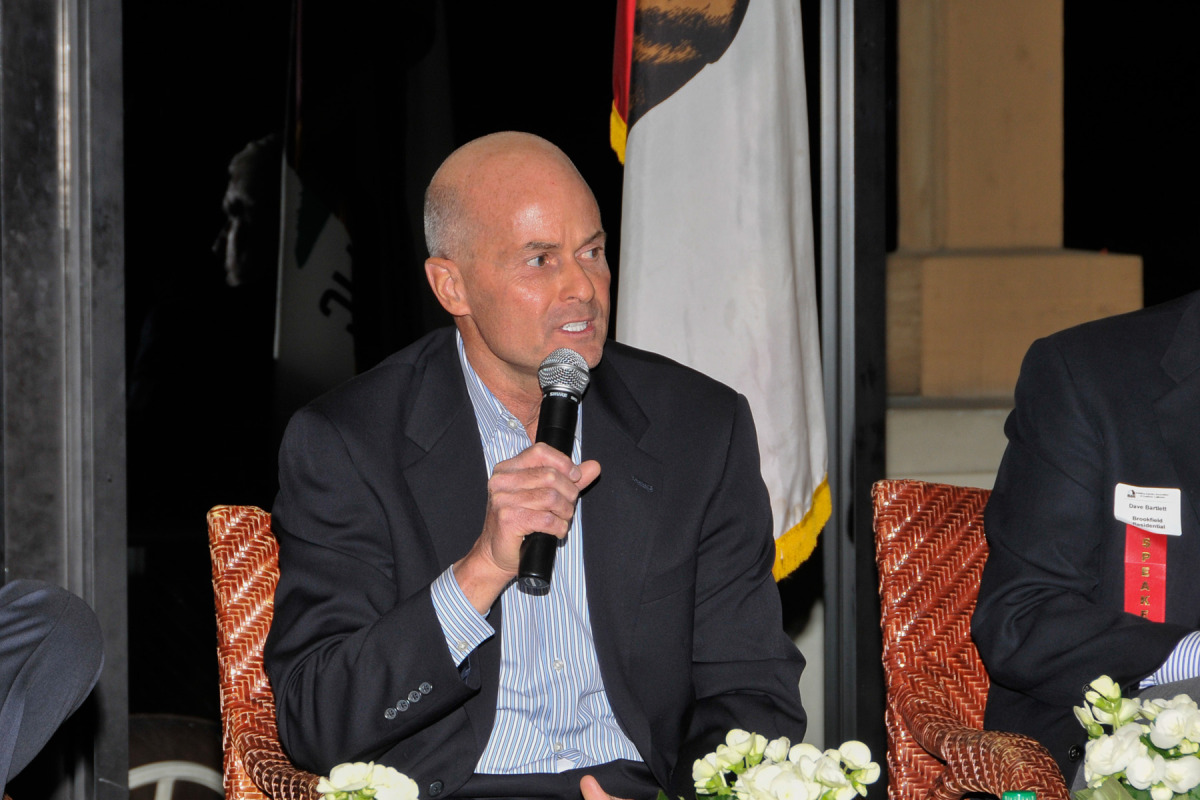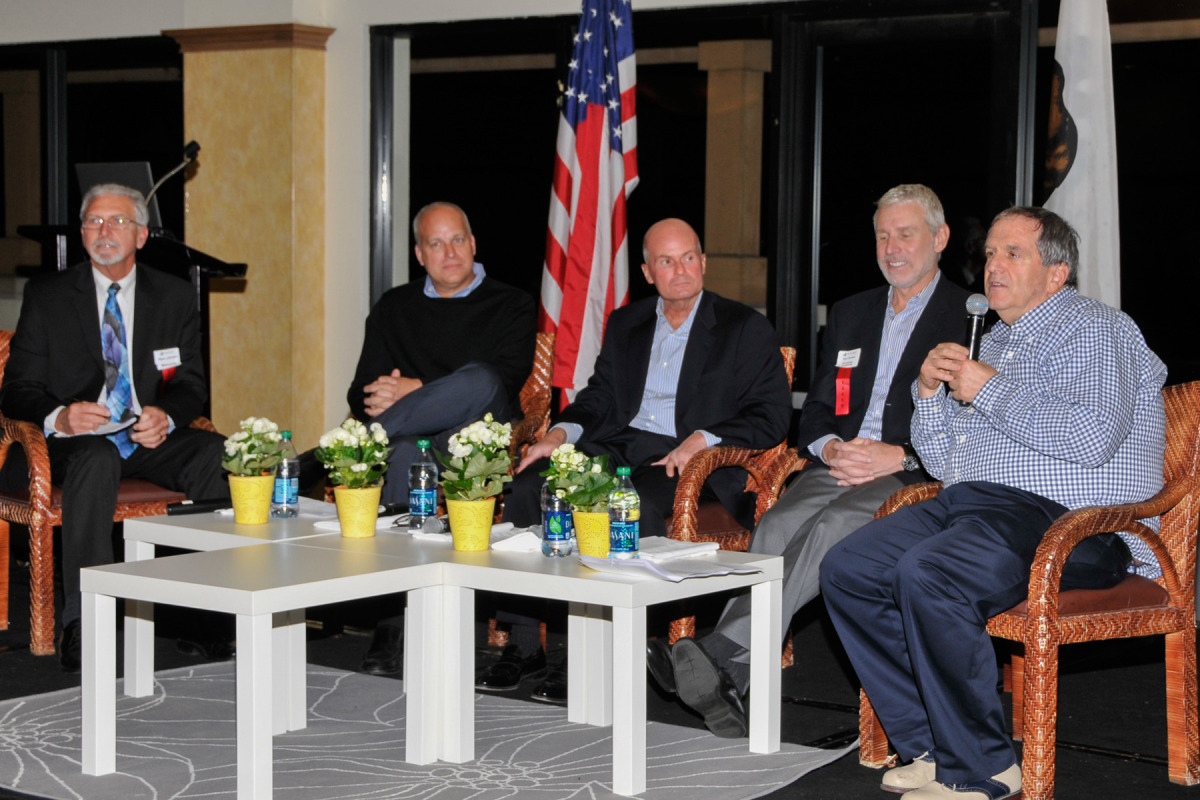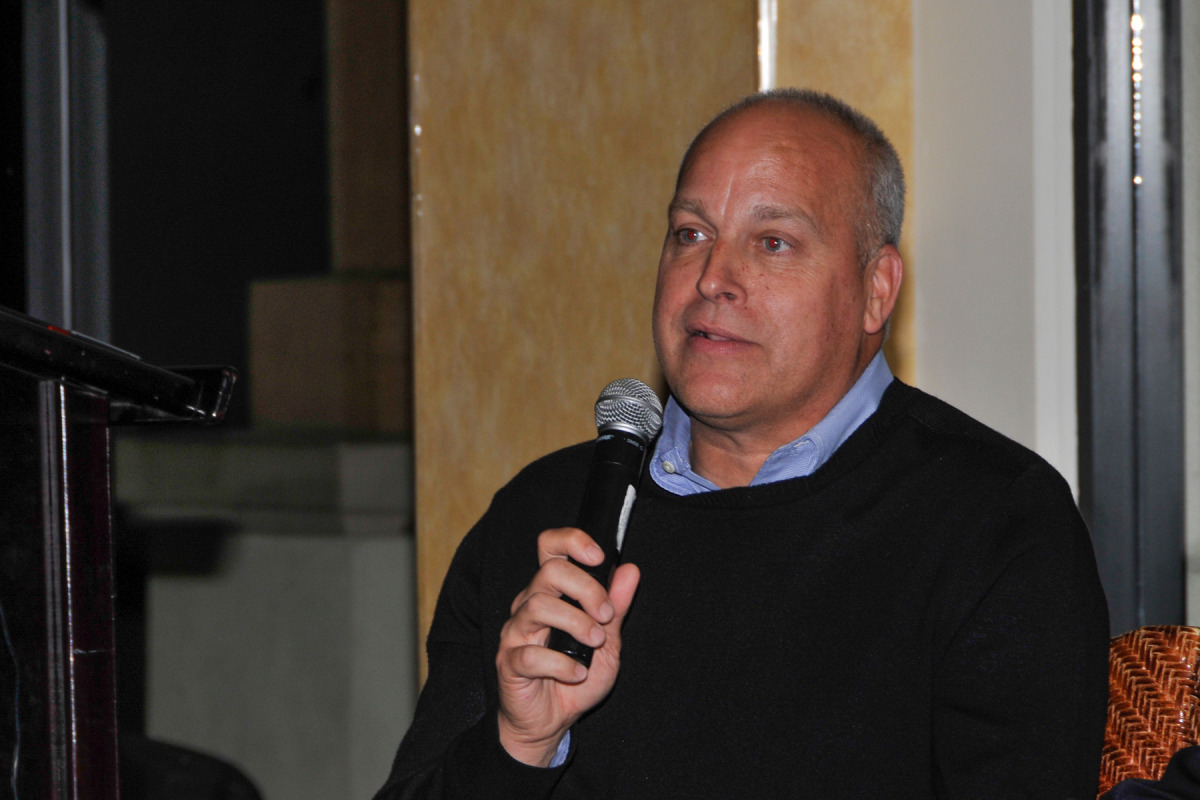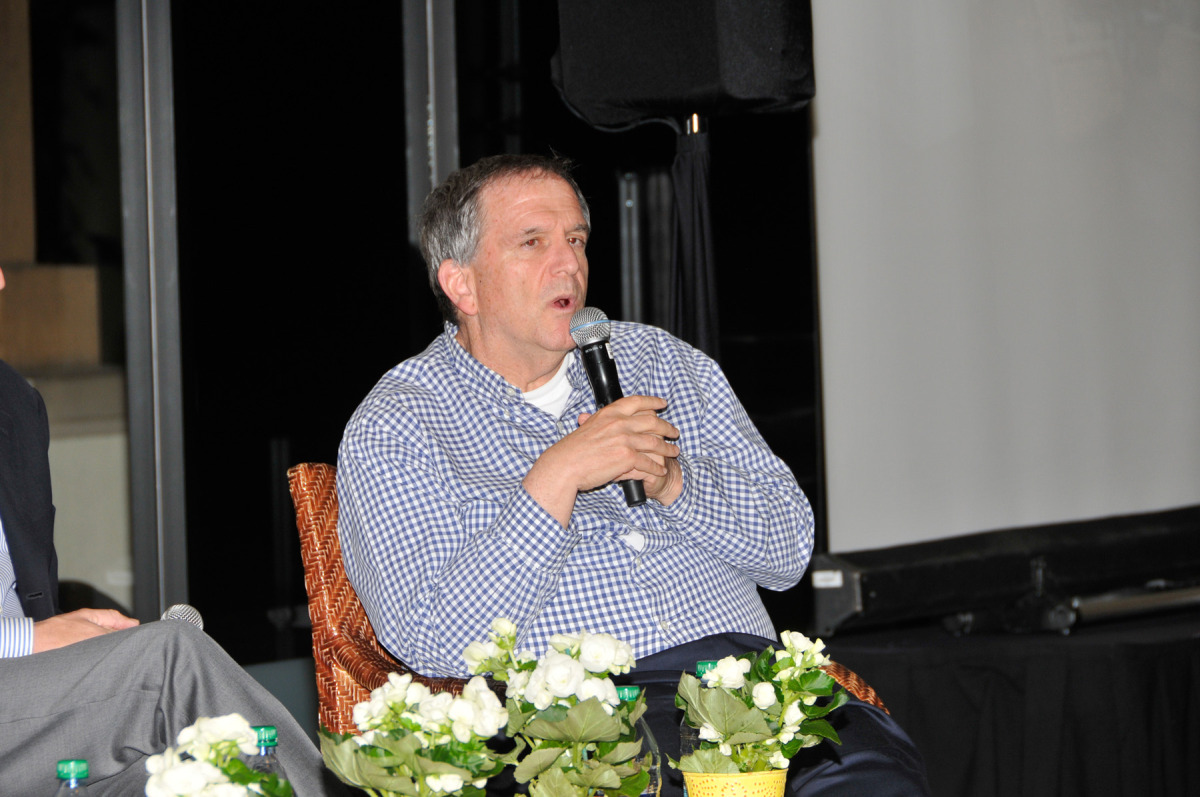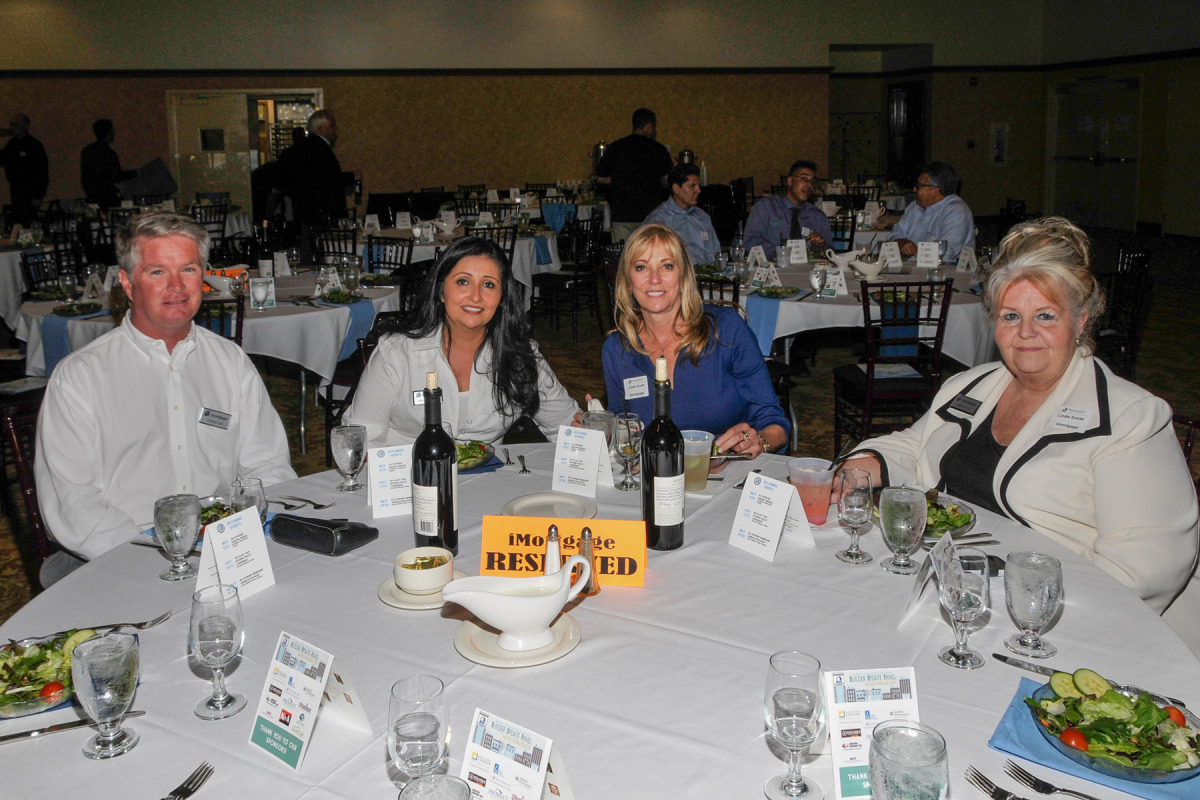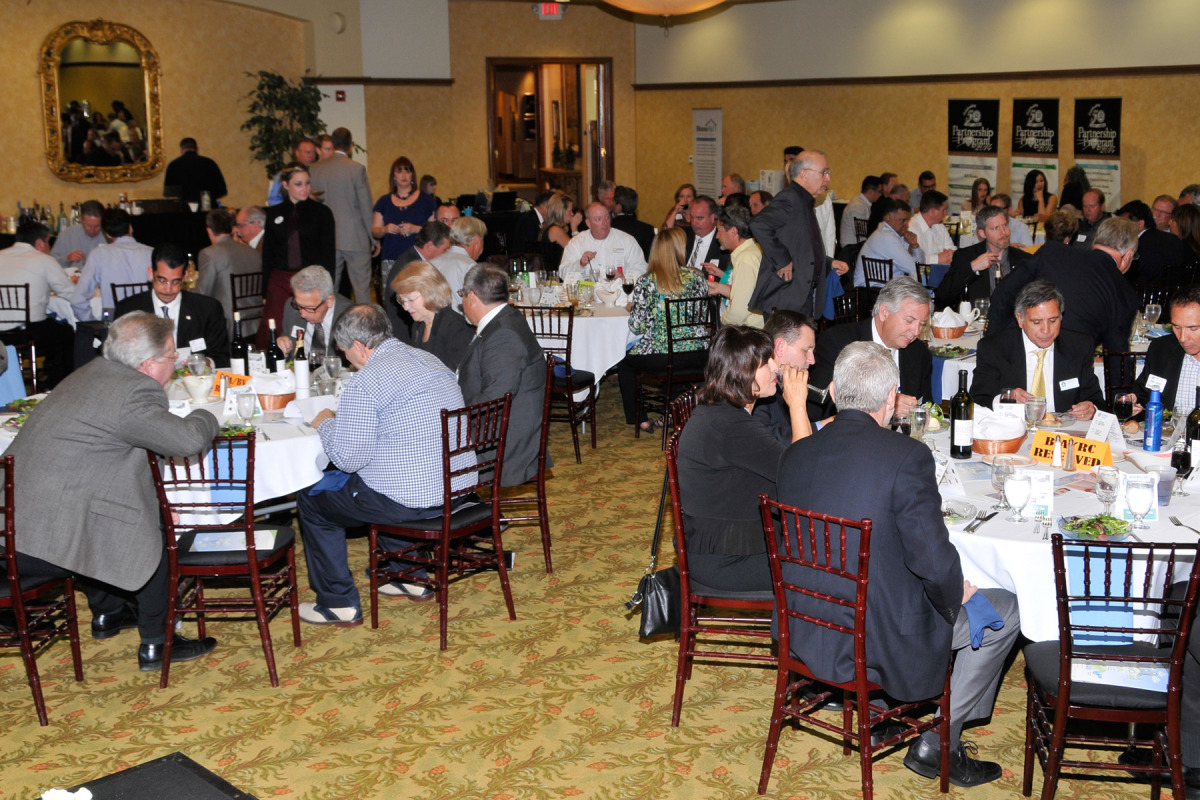 CLICK HERE for event photo gallery via Facebook, courtsey of Applied Photography!
The March 20th Builder Update Panel event co-hosted by BIA Riverside County and Baldy View chapters continues to grow in success as our economy recovers. Annually held at Eagle Glen Golf Course, this dinner event brings together some of our top local builder panelists. This year Division President of KB Home, Chris Haines; Vice President of Land of Brookfield Residential, Dave Bartlett; Division President of Richmond American Homes, Leonard Miller and CEO of Lewis Group of Companies, Randall Lewis comprised our panel along with Regional Director of Metrostudy, Steve Johnson as moderator. Over 280 members attended the event to hear about what our builders and land developers were anticipating for 2014-2015 regional market conditions.
Overall the panelists were positive about an improvement in the housing market and MetroStudy's special report gave us a better outlook of the housing action throughout Southern California. We seem to be well on our way towards recovery from the economic downturn. Attendees all seemed to be in better spirits as the panelist shared some of their success stories in overcoming the challenges that the market presented in the recent past. The message was clear that the hard times for our industry might be improving after all.
BIA would like to extend our appreciation to the many sponsor companies that helped in creating this event and making it possible every year. Thank you!
EVENT SPONSORS
American Financial Network
Geocon West
K&A Engineering
LevelCloud
Prospect Mortgage
Reliable Wholesale Lumber
United Paving
Energy Efficiency Education Partners
Southern California Edison
Southern California Gas Company