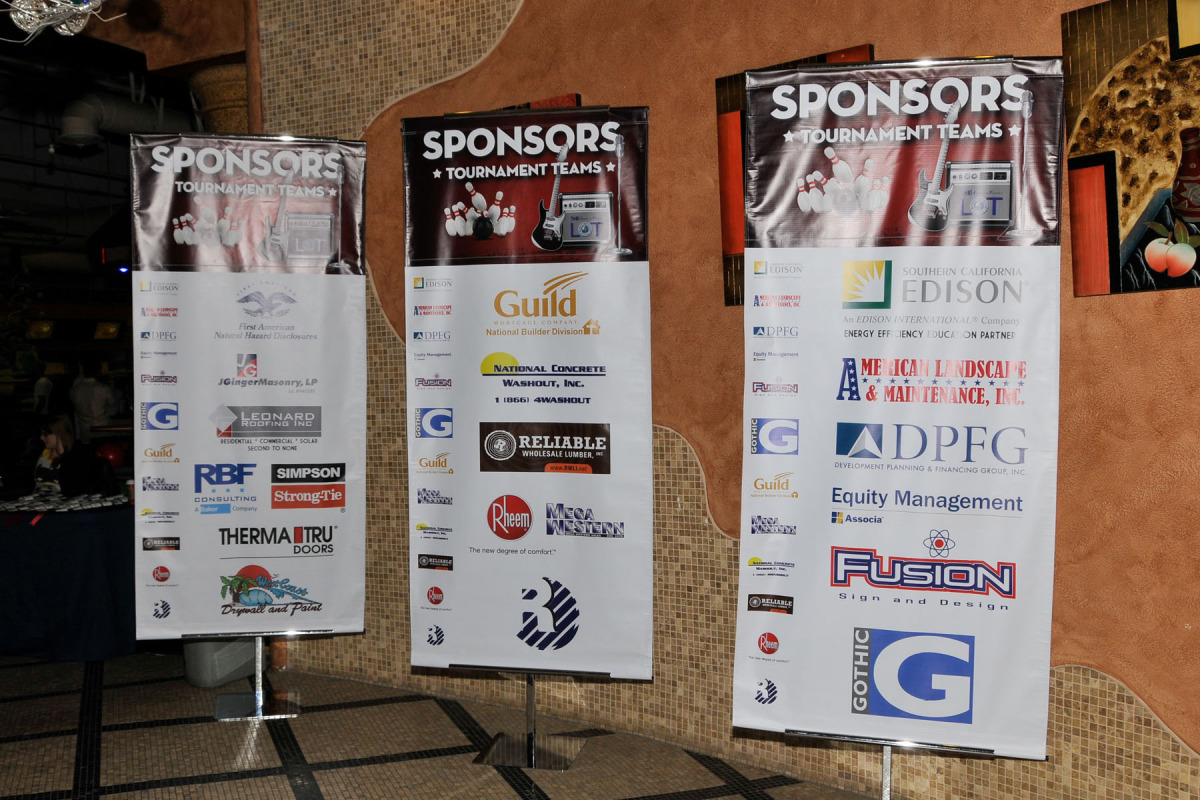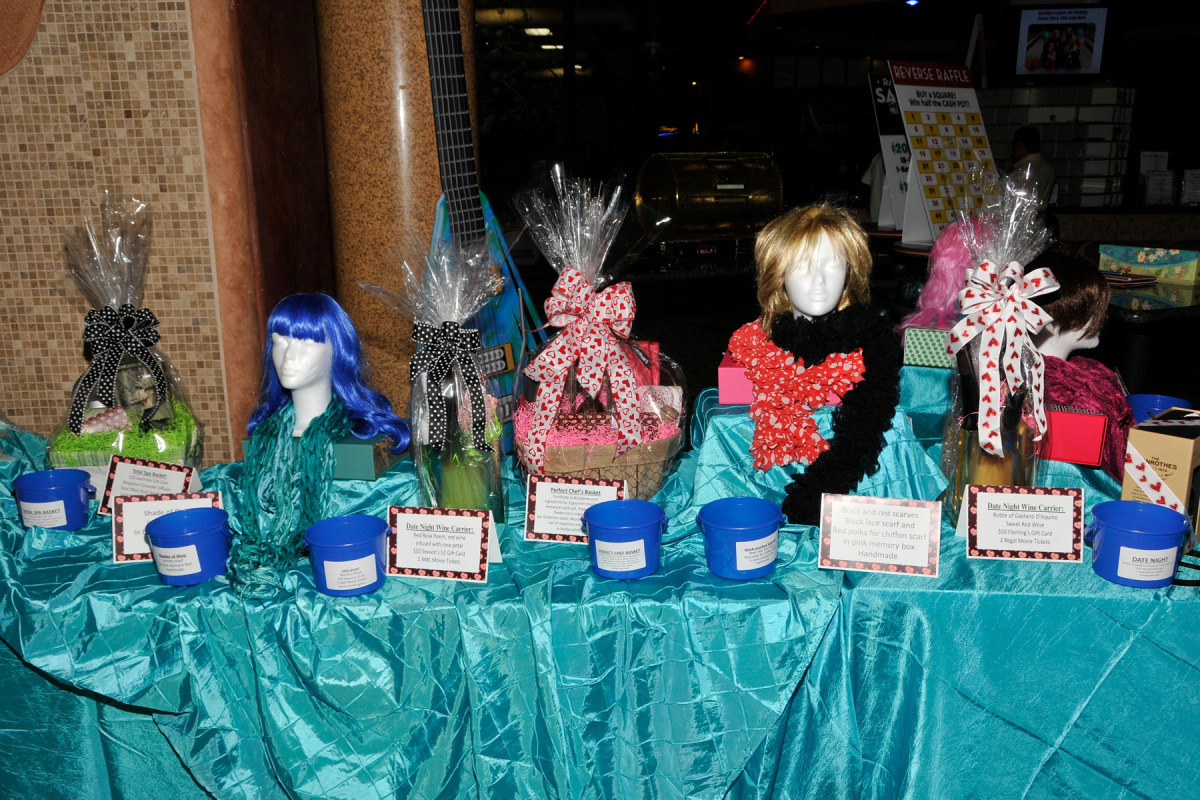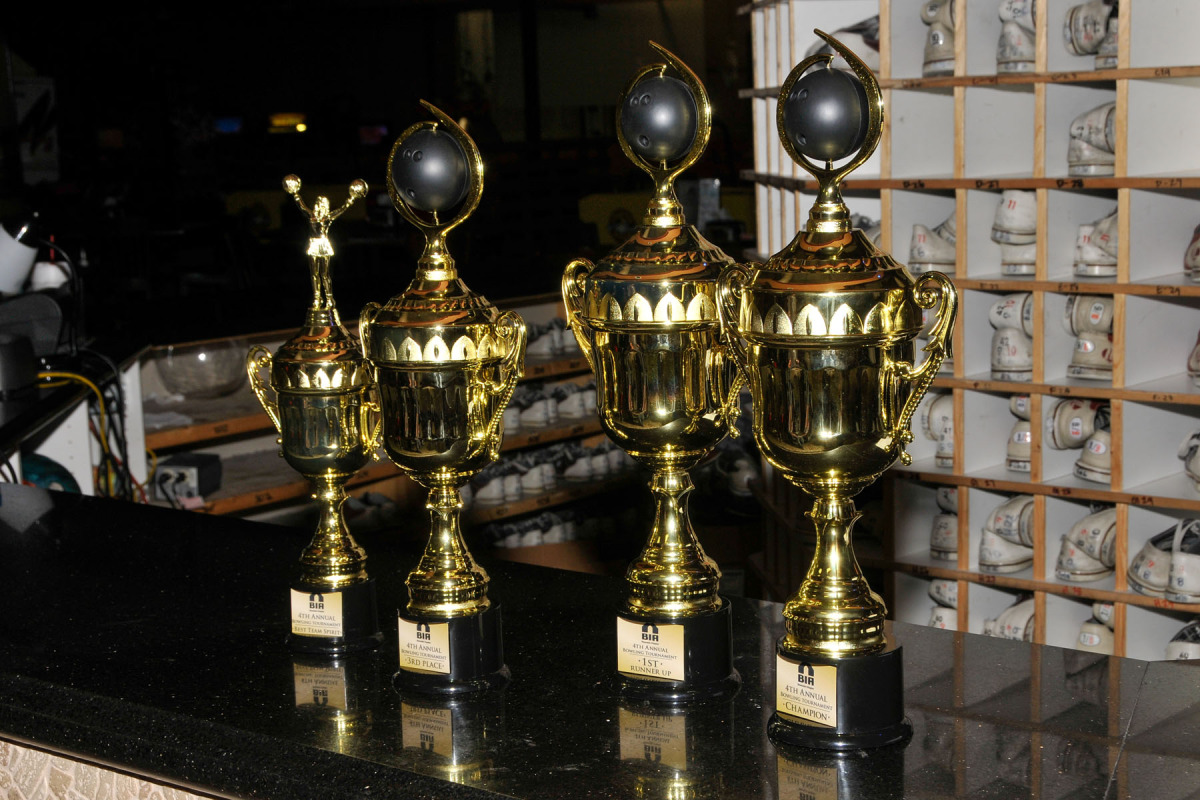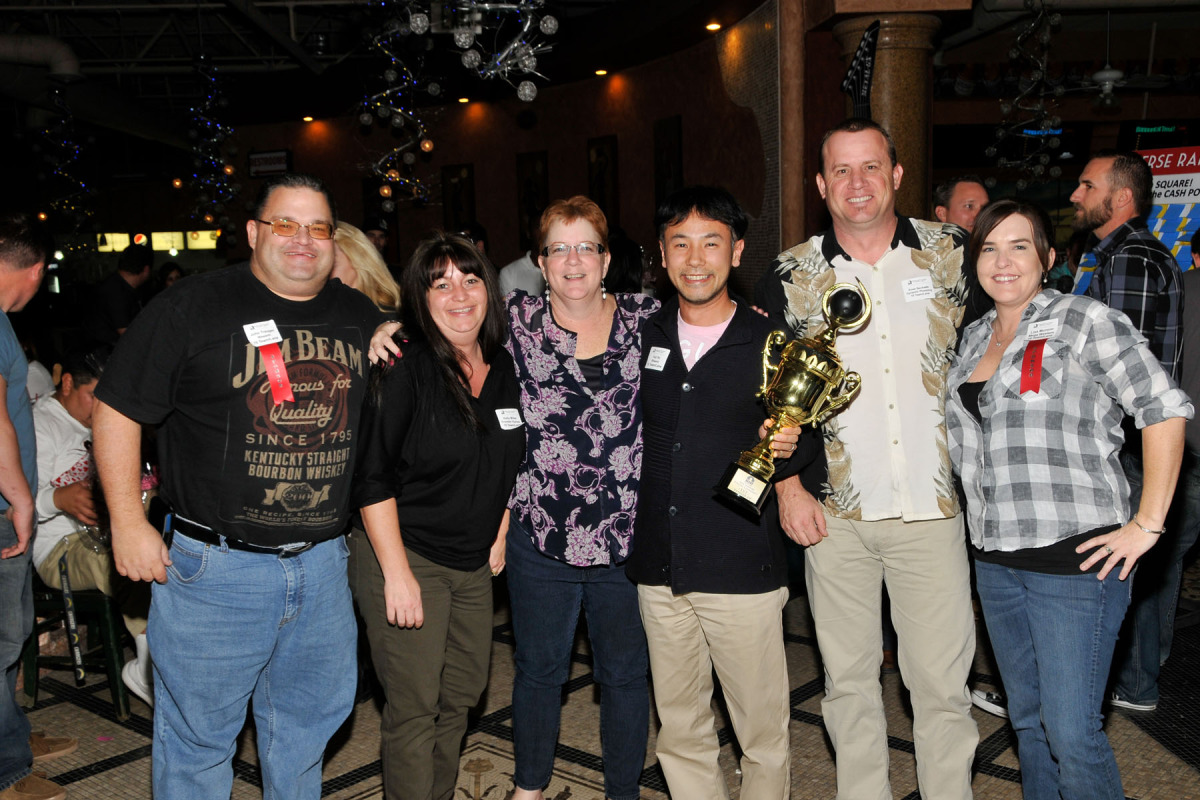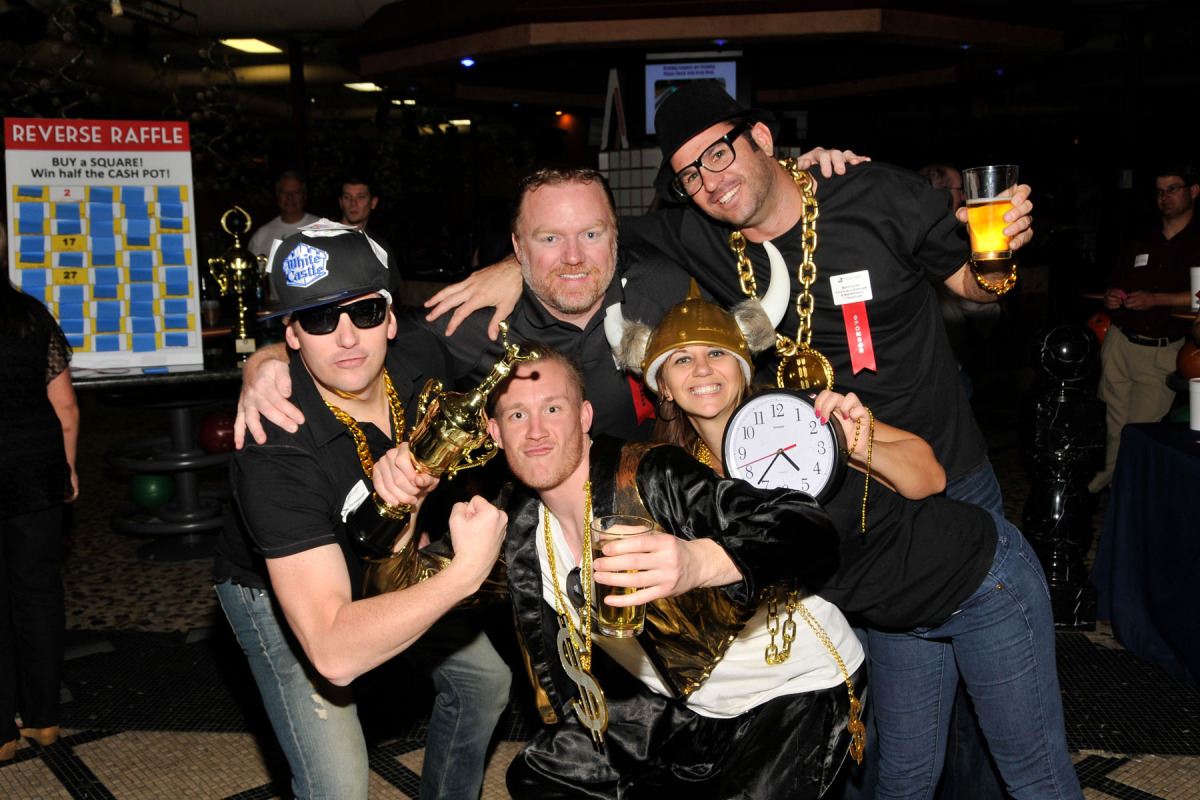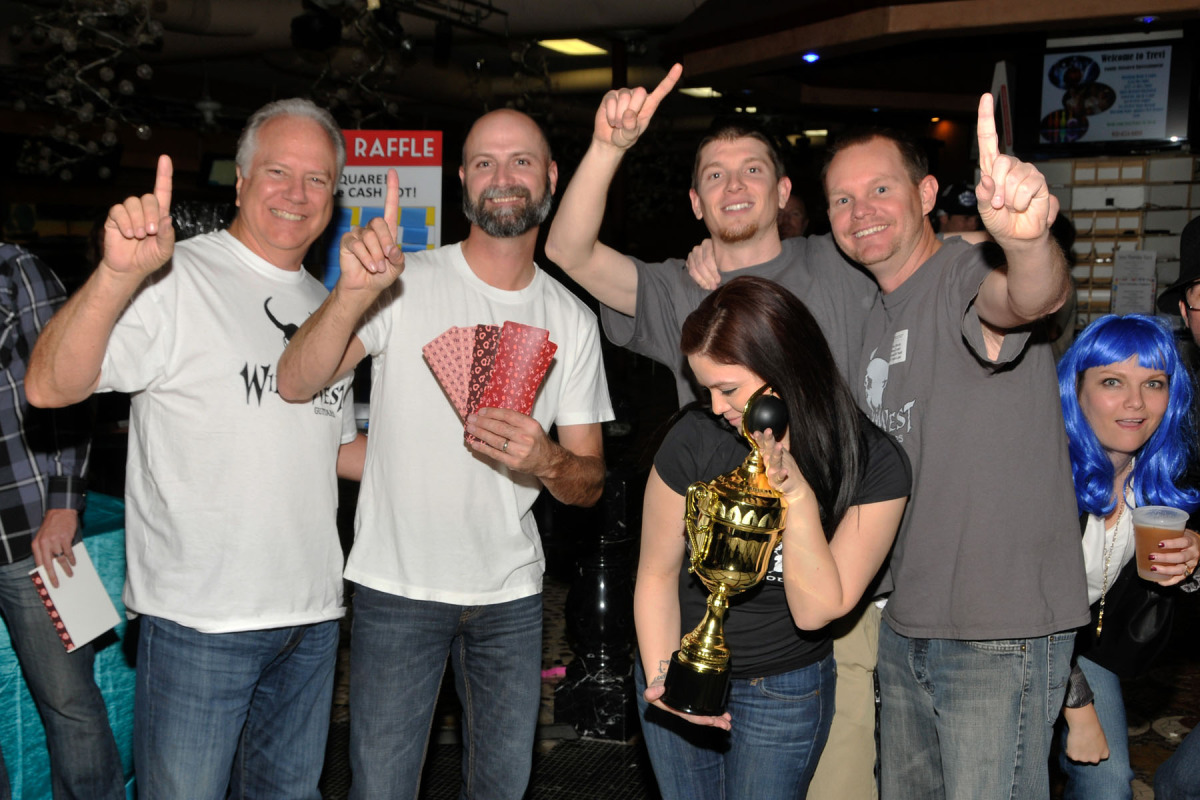 Thank you to all our bowlers for participating in our 4th Annual Bowling Tournament at Trevi Bowling Center in Lake Elsinore. Our "Battle of the Bands" theme brought out rockers, rappers and some oldie but goodie members ready to strike toward victory. Tons of fun was had by everyone, with raffle prizes to win and trophies to claim. Special thanks to the builder representatives that supported the event. Our gratitude to our Event Sponsors and Tournament Teams, your continued support allows us to continue the great success of this event year after.
West Coast Drywall & Paint took home the Championship trophy for the first time with Rheem and Mega Western close behind clenching 2nd place. Fusion Sign & Design place 3rd, their second time winning a trophy. American Landscape & Maintenance team brought out their hip hop and rappin style to nap the Team Spirit trophy for the "Battle of the Bands" theme. Yet another show of amazing support from our BIA members.
THANK YOU TO OUR EVENT SPONSORS
CLICK HERE | Event Photo Gallery courtesy of Applied Photography. Don't forget to "LIKE" us when you're there.