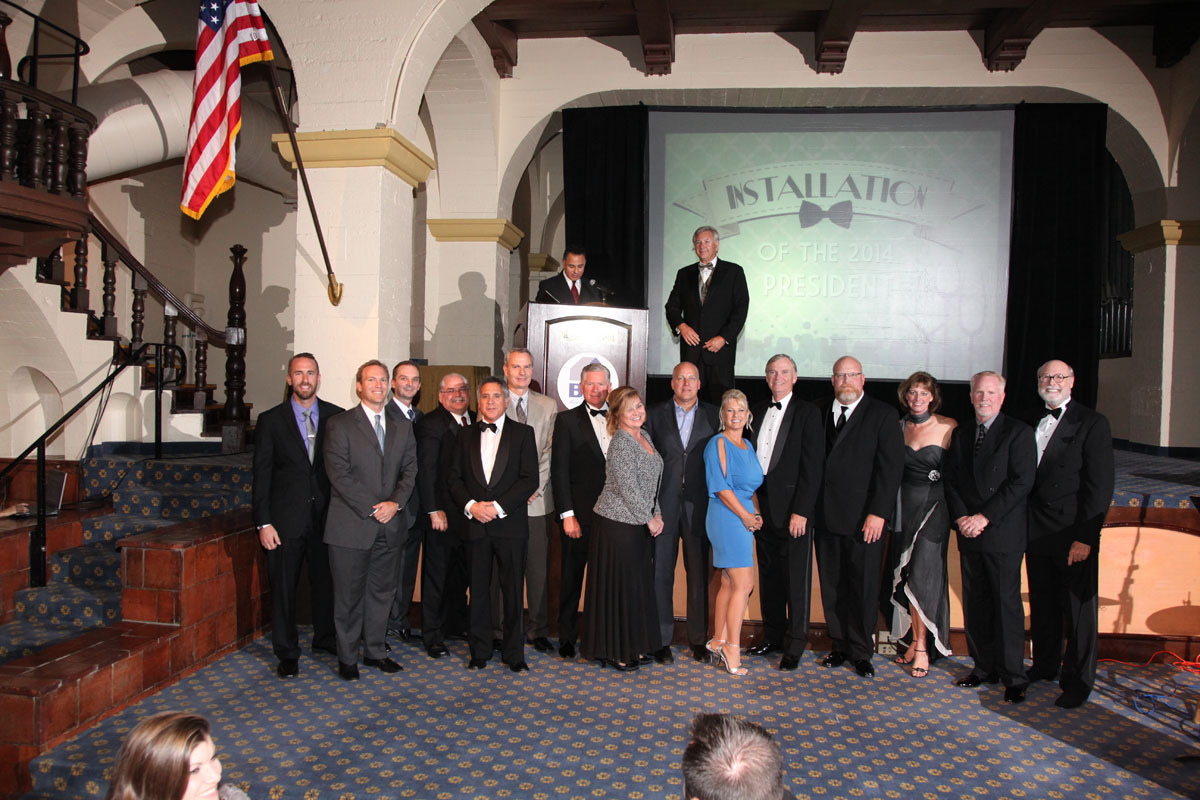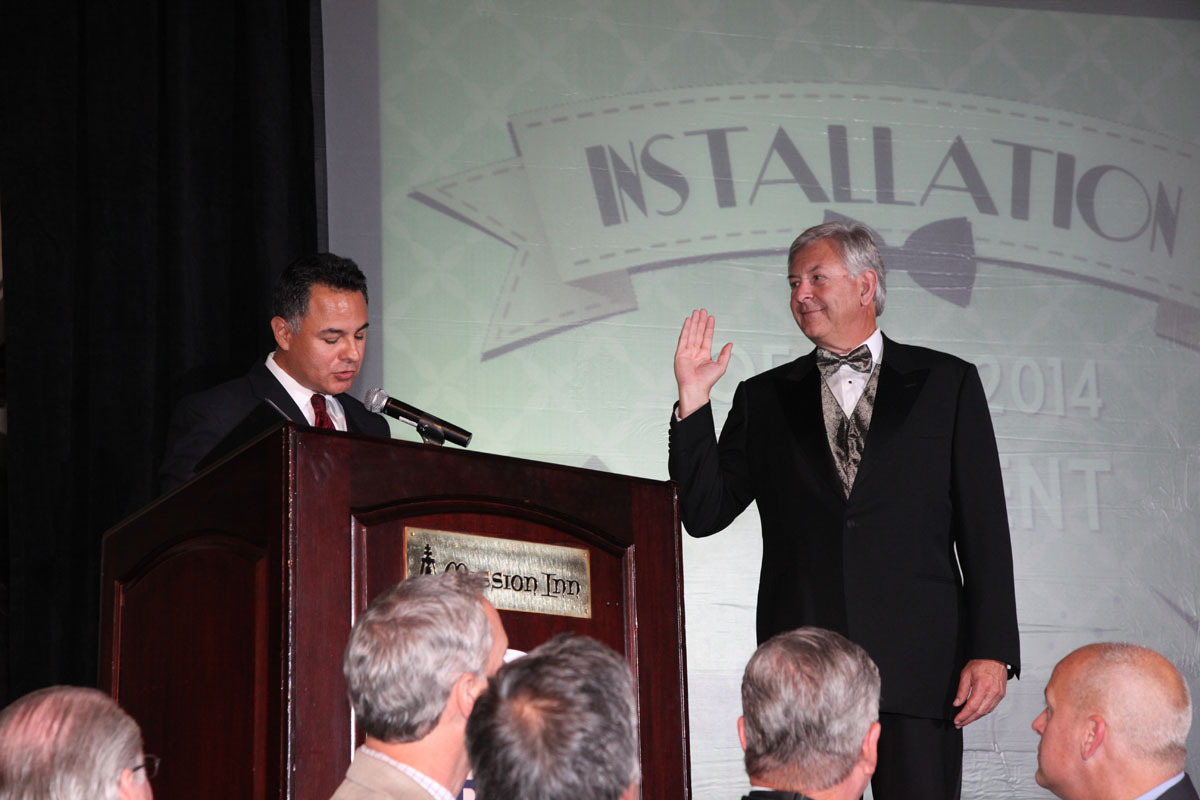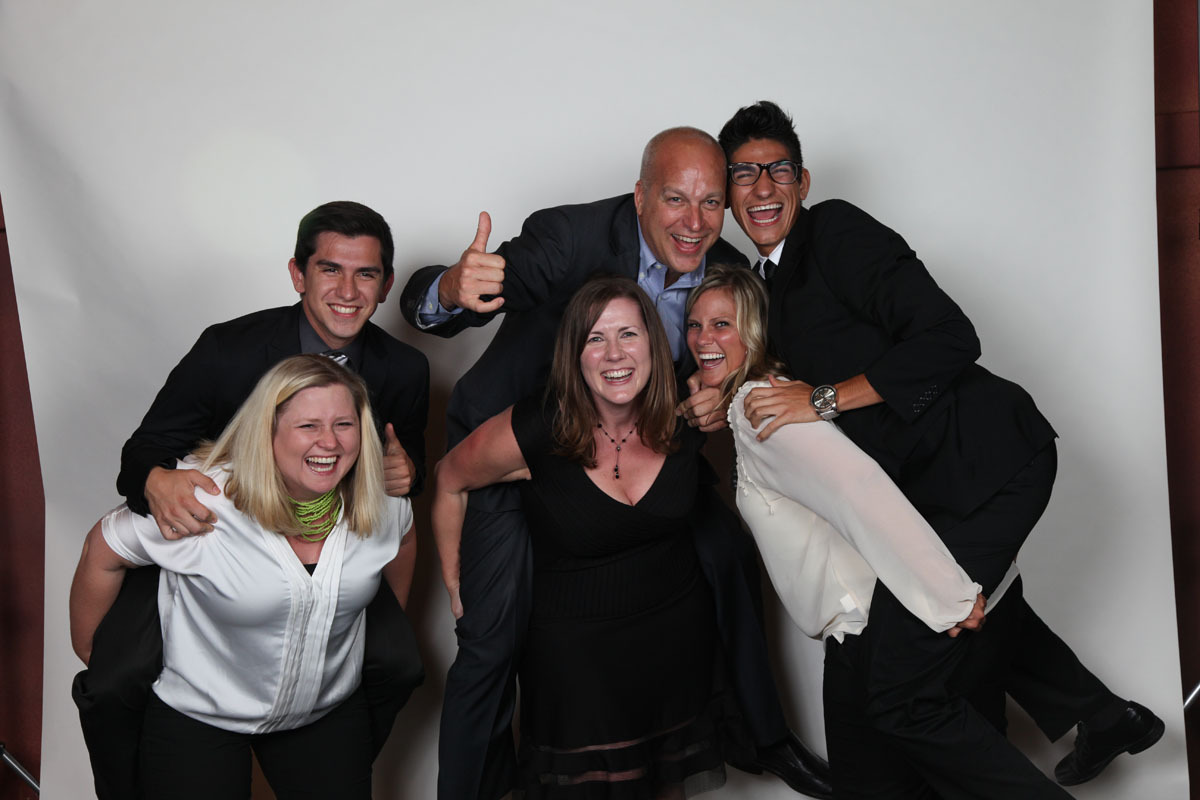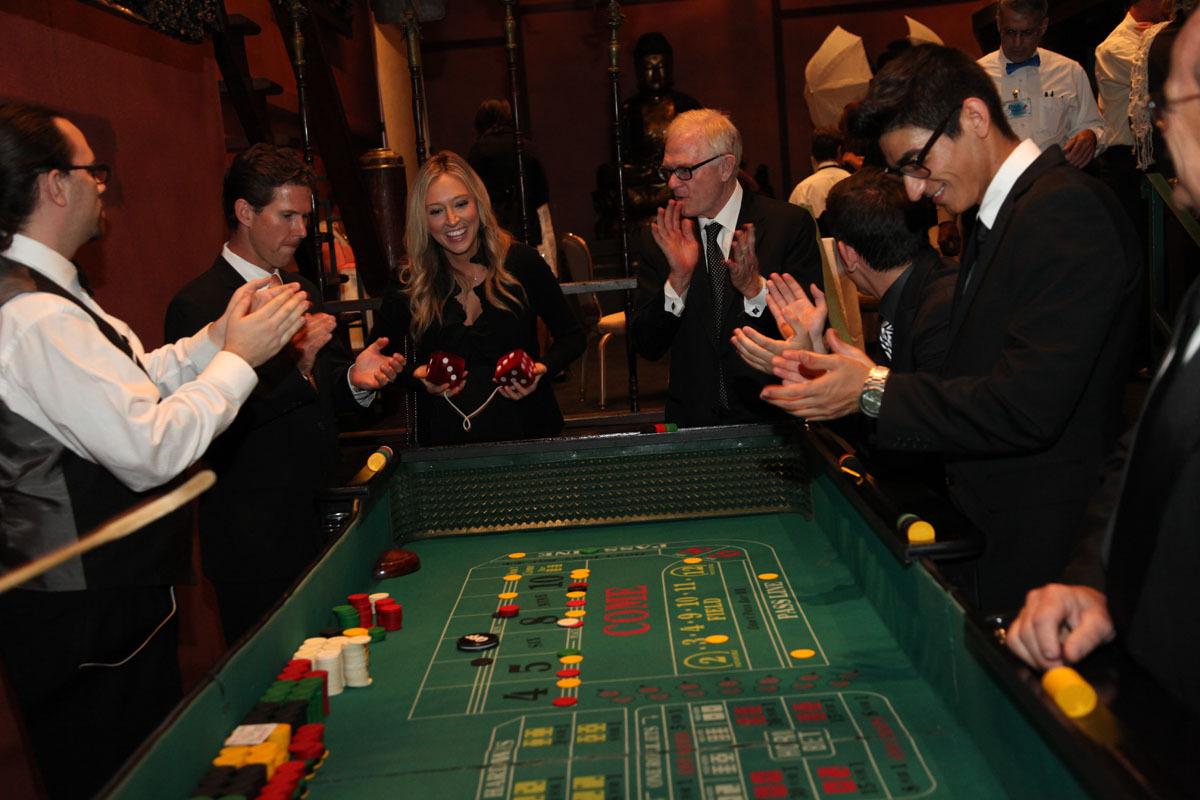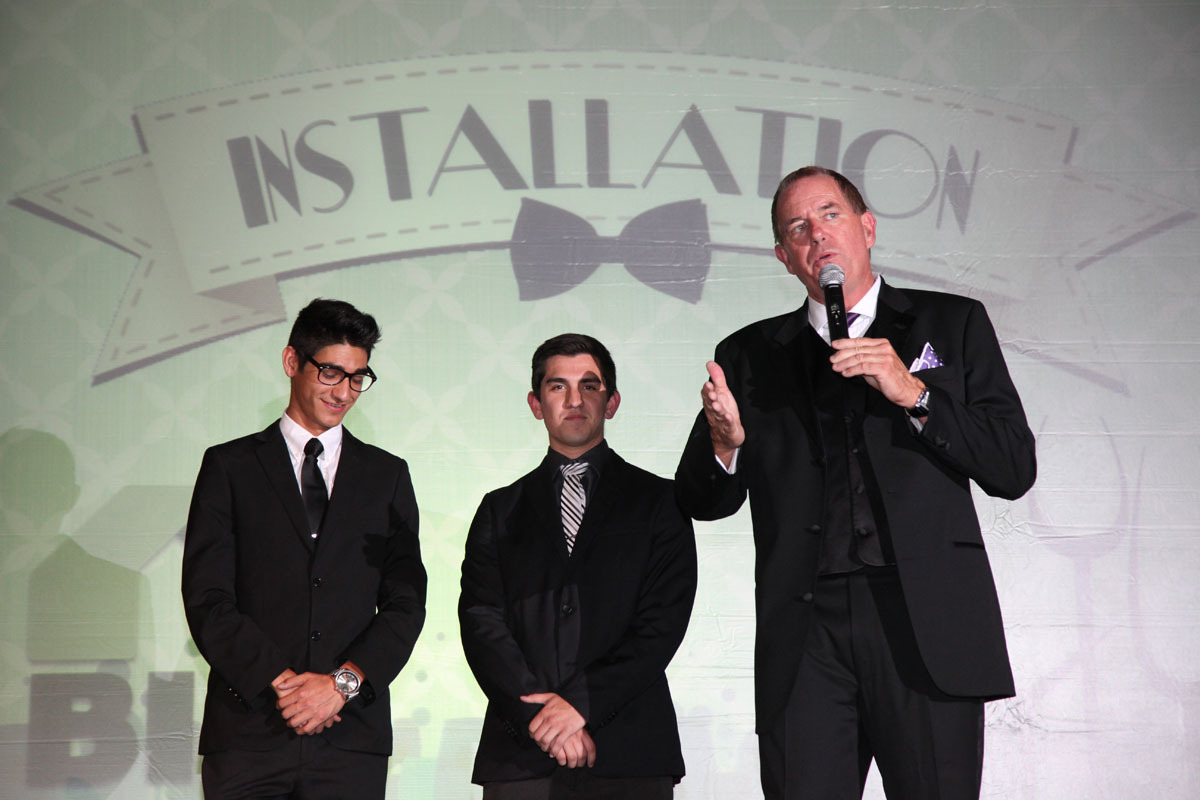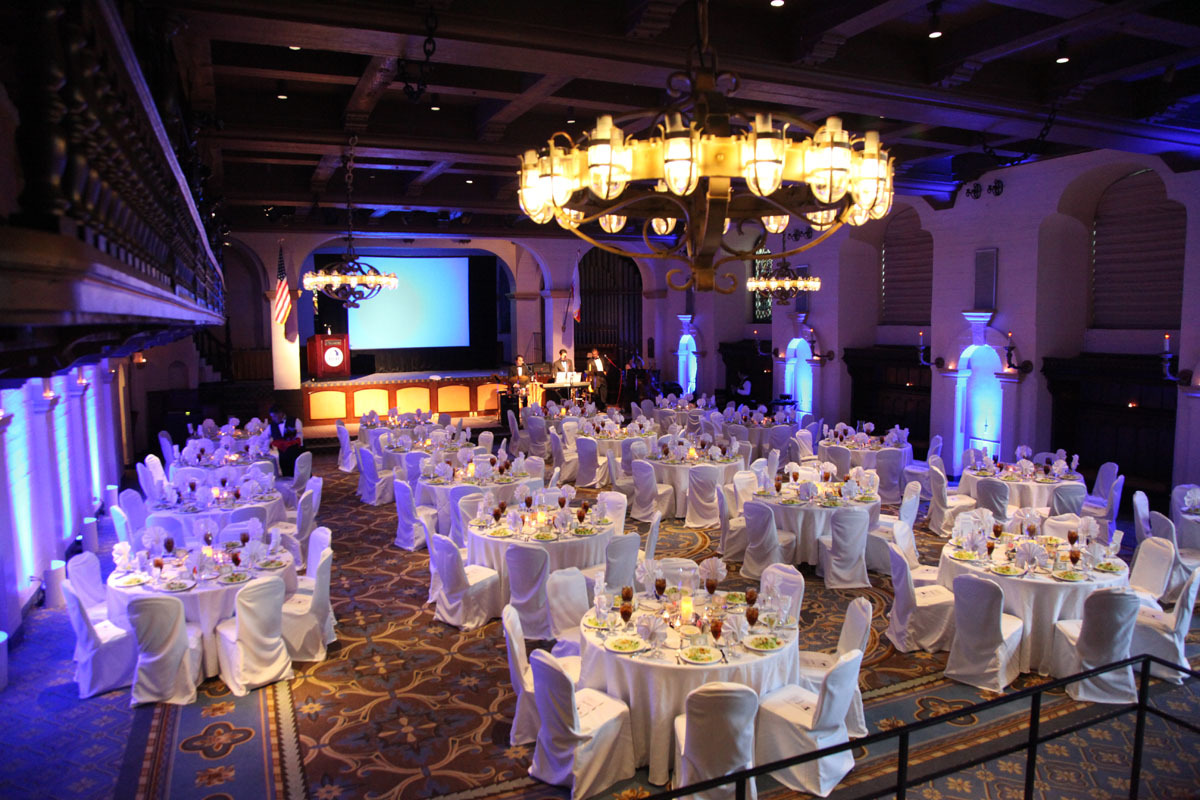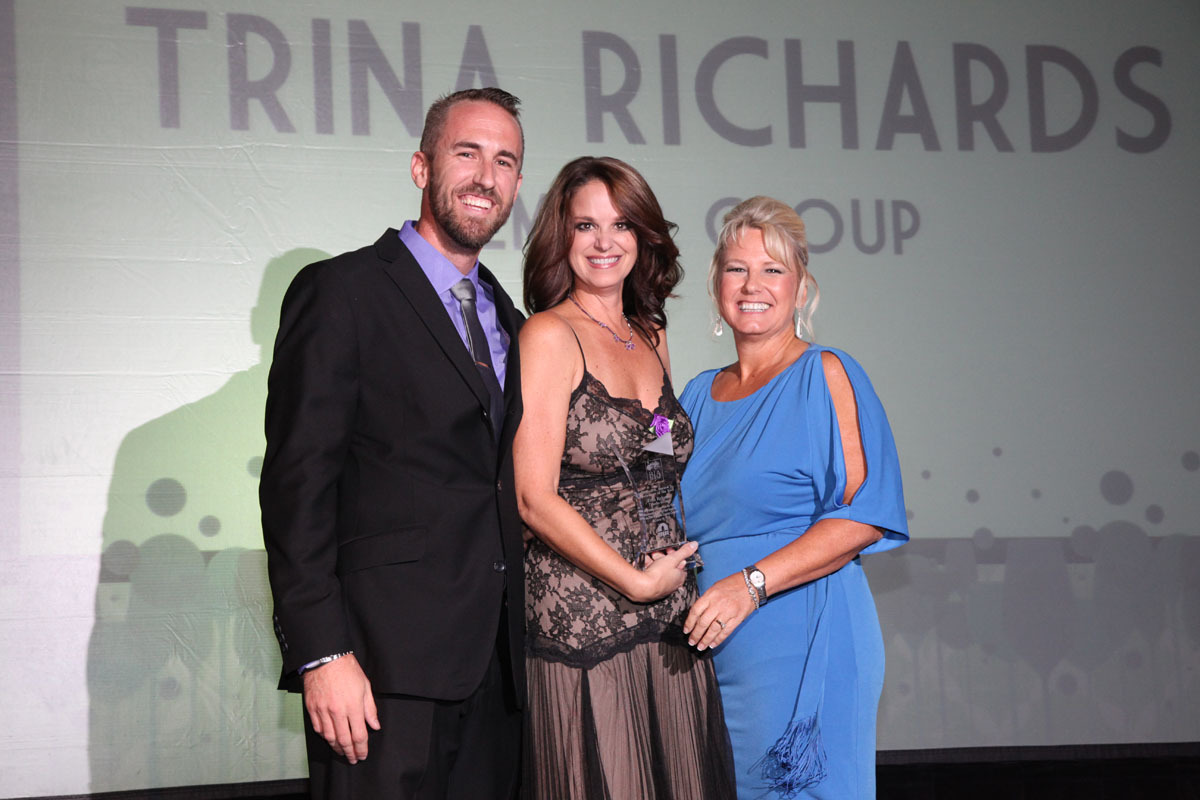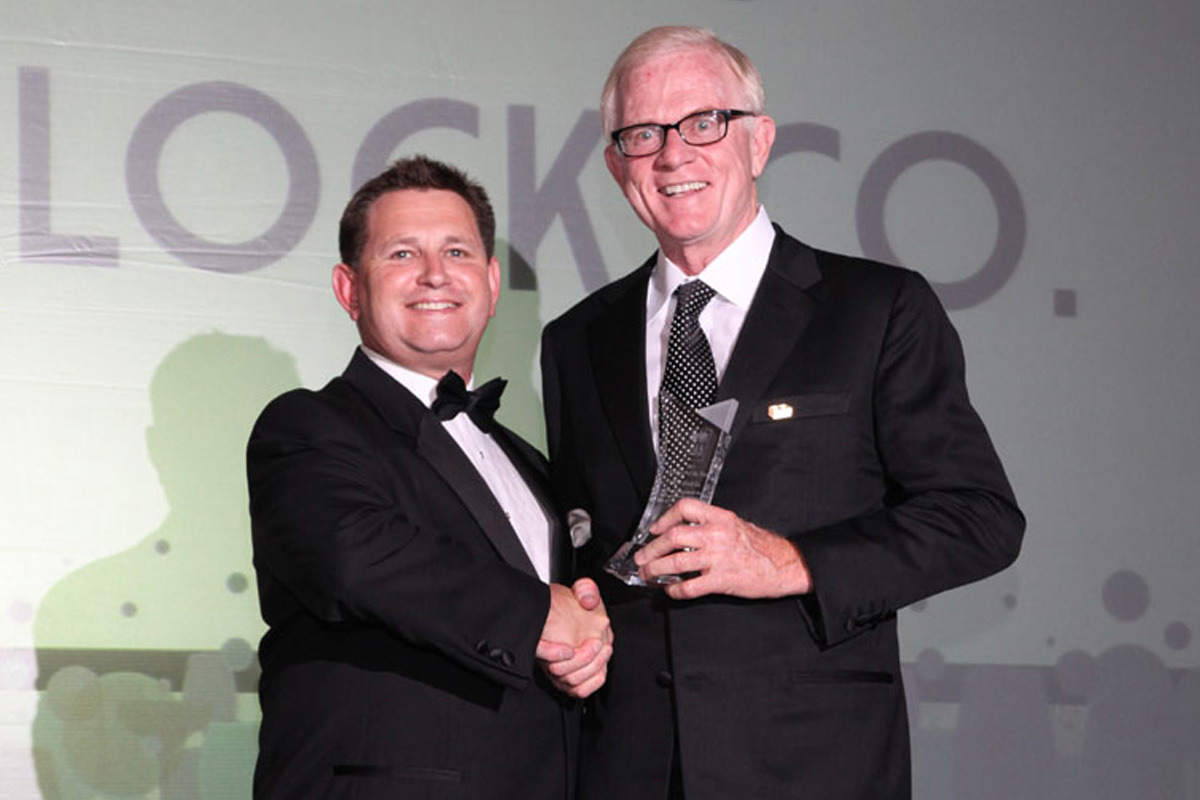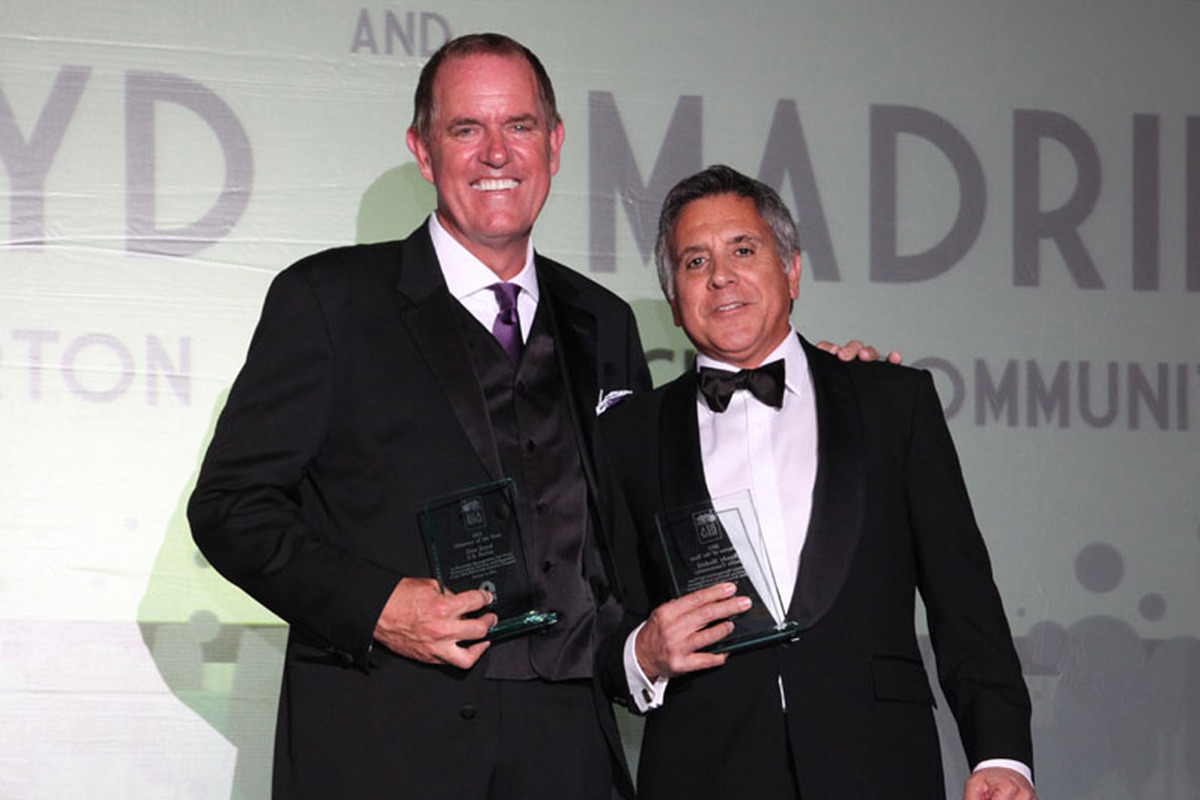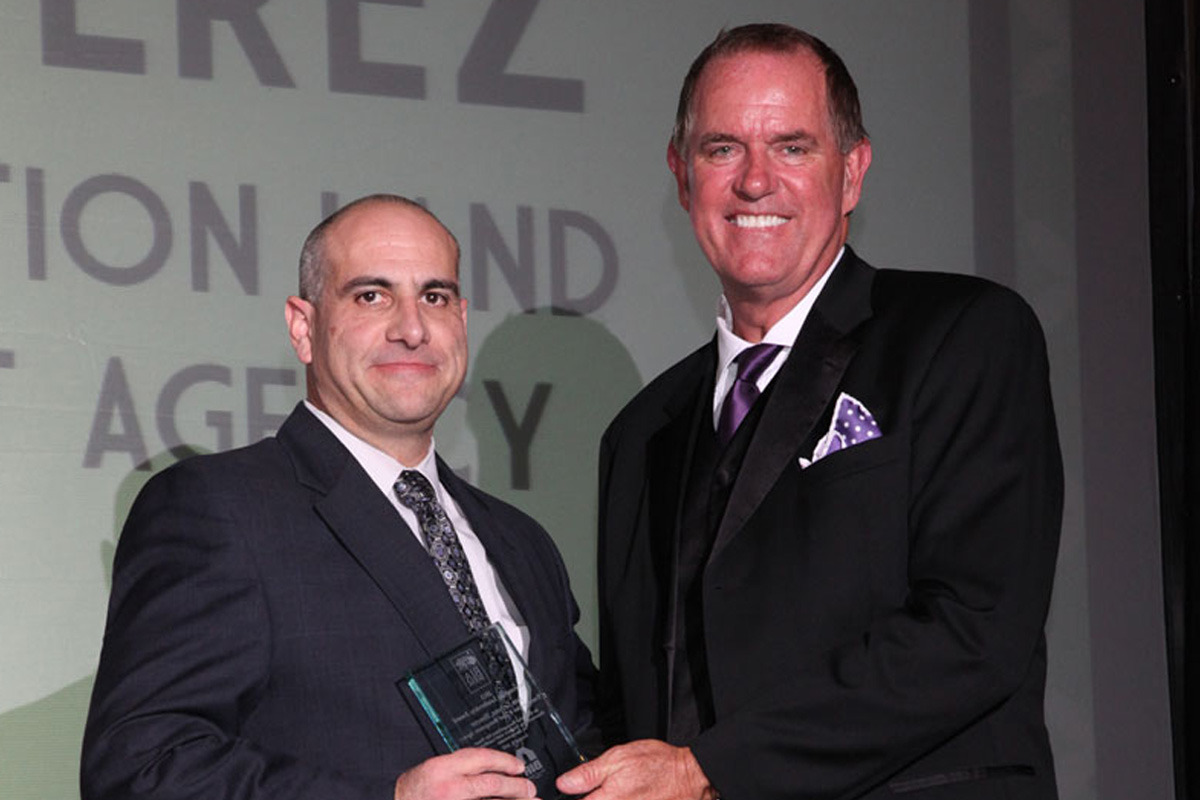 Click on any image to see the entire Facebook photo gallery of the event.
An incredible night was had by all in attendance on Friday, October 11th for BIA Riverside County Chapter Installation and Award Celebration at the historic Mission Inn Hotel and Spa. This annual event is the chapter's opportunity to recognize companies and individuals within our Industry that dedicated their time, effort and resources to help support the Building Industry Association. Awards were given out to the following:
Builder of the Year | Stratham Group of Companies
Associate of the Year | ORCO Block Co.
Volunteer of the Year | Trina Richards, Temeka Group
President's Award | Joel Morse of T & B Planning
Outstanding Leadership Award | Juan Perez, Director of Riverside County Transportation Land Management Agency
Board of Director Award | Dan Boyd-DR Horton and Randy Madrid-Pacific Communities
Along with these special honorees we reflected on the accomplishments made within this year for the Chapter and our membership. 2013 Chapter President, Dan Boyd of DR Horton recaptured the chapter's achievements in the areas of government affairs, fee reductions, increased membership, and successful events. President Boyd regaled on the intern program that he spearheaded. He focused on congratulating interns from Cal Baptist University and the tremendous success of the program in its year of inception.
The installation of our 2014 incoming President, Jay Pierce of JD Pierce Company and the Board of Directors is what makes this an important event. This is the board that governs BIA Riverside County Chapter for the 2014 year cycle. Adam Rush, Mayor Pro Team-City of Eastvale along with Marc Troast, District Director for Assemblyman Brian Nestande's office added to the occasion with their attendance.
We like to give special thanks to the countless companies that sponsored this event to make it possible.
Energy Efficiency Education Partner:
Southern California Gas Company
The Strength Sponsor:
KB Home
Lennar
Stratham Homes
ORCO Block Co
The Endurance Sponsor:
Applied Photography
Fusion Sign & Design
Standard Pacific
Pulte Group
The Innovation Sponsor:
DR Horton
Richmond American Homes
Gothic Landscape
The After Party & Wine Sponsor:
Voit Management
Lewis Group of Companies
The Unity Sponsor:
Equity Management
First American Natural Hazard Division
Guild Mortgage
Temeka Group
T&B Planning
The Determination Sponsor:
United Paving Co.
Farley Interlocking Paving
MetroStudy
Mayers & Associates Civil Engineering