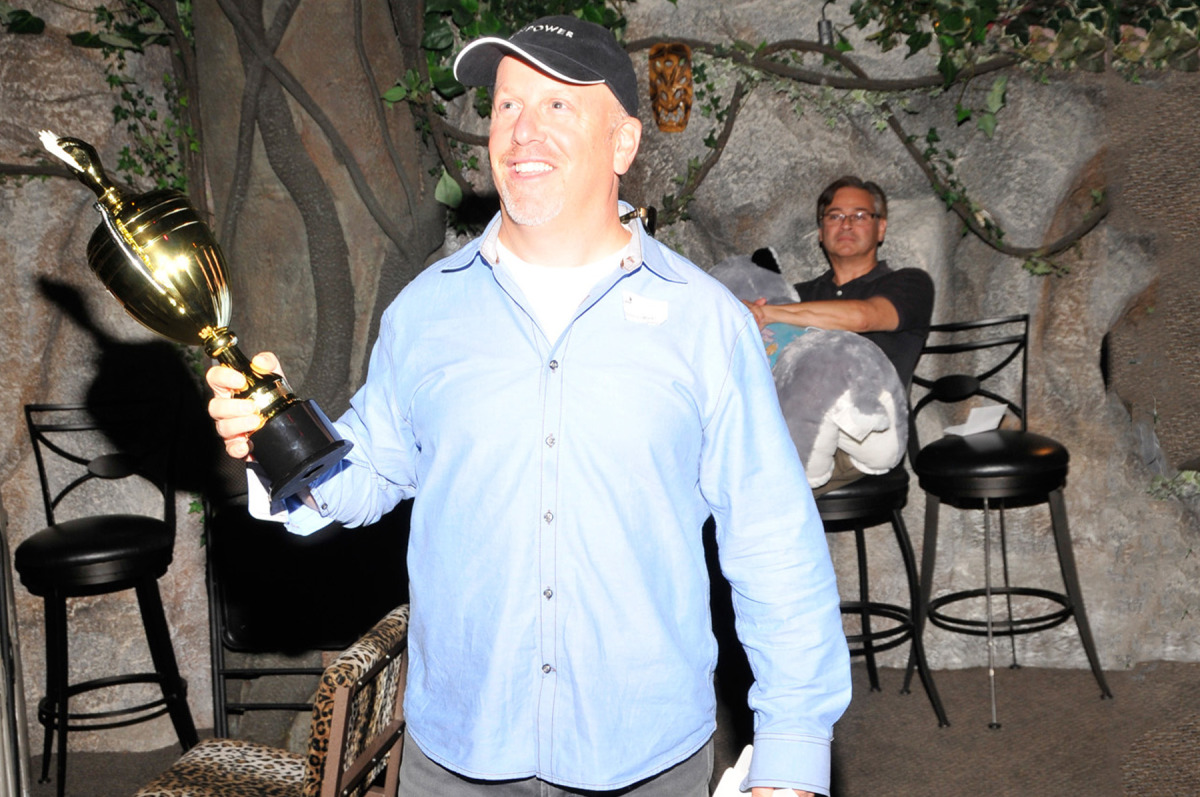 Click on any image to see the entire Facebook photo gallery of the event.
On September 27th BIA Riverside with the joint efforts of West Coast Drywall & Paint, who graciously welcomed BIA members to their private music club, VooDoo Lounge. A fantastic night of networking was had by all. The night provided a Poker tournament, Blackjack, great food, plenty of drinks and lots of dancing. Builders and associates alike joined in the festivities and the room filled with positive vibes of our recovering industry. Members throughout the night took moments to enjoy catching up with old friends and creating new connections.
Allison Marks of Southern California Edison captured victory as our Poker Champion. Daniel Eneim of Tilden-Coil Constructors claimed second place and Tom Donahue from Bay Alarm took third. Many more of our members were lucky winners of amazing raffle prizes that generated another year of success for the BIA Poker Night. BIA thanks our countless volunteers that help organize and manage this event, especially the LOT (Leaders of Tomorrow) Committee.
We would like to extend our endless gratitude to the following companies for their generous support as our Event Sponsors:
West Coast Drywall & Paint, VooDoo Lounge and Wild West Guitars
Fusion Sign and Design
Prospect Mortgage
Bay Alarm
Geocon West, Inc.
Simpson Strong-Tie
Albert A WEBB Associates
Soltis Landscape
Guild Mortgage Company
National Concrete Washout, Inc.
Energy Efficiency Education Sponsor: Southern California Edison