Membership has it's benefits.
Learn how joining BIA can help you with your bottom line and give you the industry edge.
Jump ahead to any section by clicking on the icons below, or simply scroll down to start learning about what we BIA has to offer.
About Membership
The Building Industry of Southern California-Riverside County Chapter has been home to the highest residential construction volume on the West Coast. BIA Riverside promotes homeownership and home building to ensure our members' success in providing homes for all Southern Californians.
Mission Statement
We serve as the voice of the building industry in Riverside County. We advocate meeting the current and future housing needs by providing quality communities.
One Membership for Many Associations
When you join the Riverside BIA you join many levels of associations and chapters. Plus, you get member only access to get involved industry council. Members can take advantage of the valuable programs not only put on by BIA Riverside but industry wide!
What We Do
The BIA is the strongest advocate on behalf of the building industry. It's the best place to network with the region's developers, builders, consultants, and contractors to build your business
Government Affairs Advocacy
BIA fights to cut red tape and unnecessary regulation to clear the path for new home construction and job creation.
Business Development
The BIA is your place to network with the region's largest builders, consultants, and contractors to build your business and increase your bottom line.
Education & Industry Information
BIA is your source for the latest news and trends that impact the industry and your bottom line and provide valuable education courses.
Who's Joining BIA?
We have over 1,000 Members in the Riverside Chapter and over 4,000 in BIASC. Our members - builders, subcontractors, remodelers, designers, architects, and engineers are among the best and brightest in the industry - all working together to build communities for families to call home. When you join today you get to be part of this great community of members and get involved.
Whether you want to participate in any one of our committees, sit on our board, or volunteer at an event, your involvement not only makes our chapter what it is, it helps you network with fellow members in the industry.
Top Benefits of Membership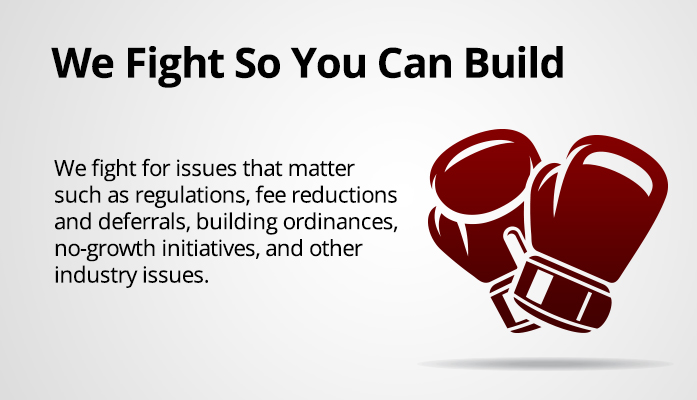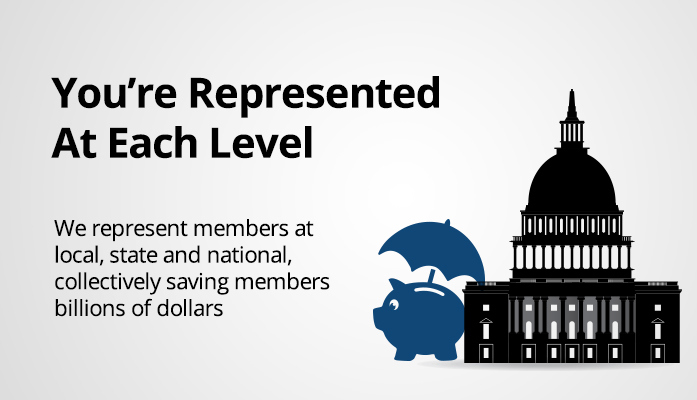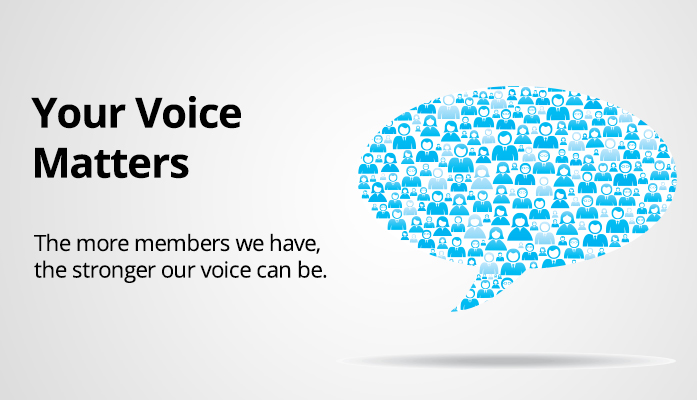 Government Advocacy Benefits
By keeping a pulse on new regulations and legislation that affects our industry, we are able to strategically build relationships with key officials so you grow your business.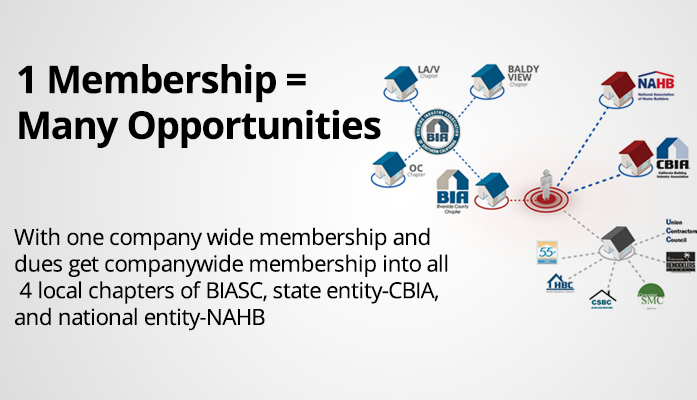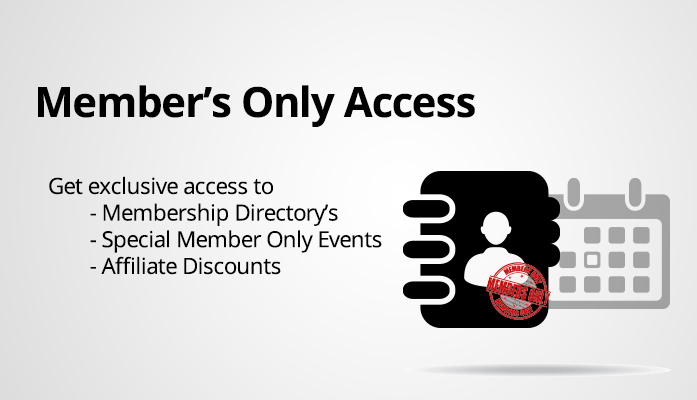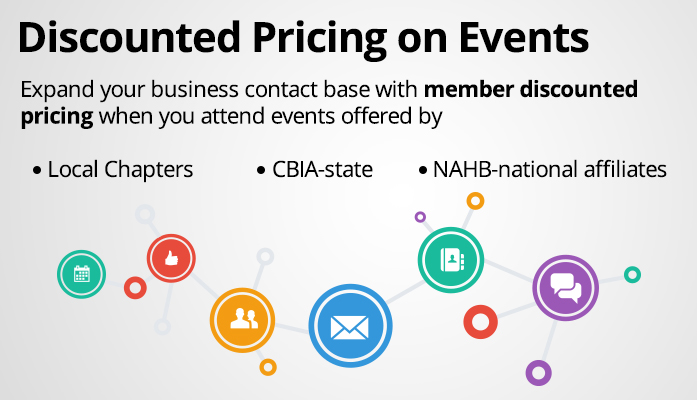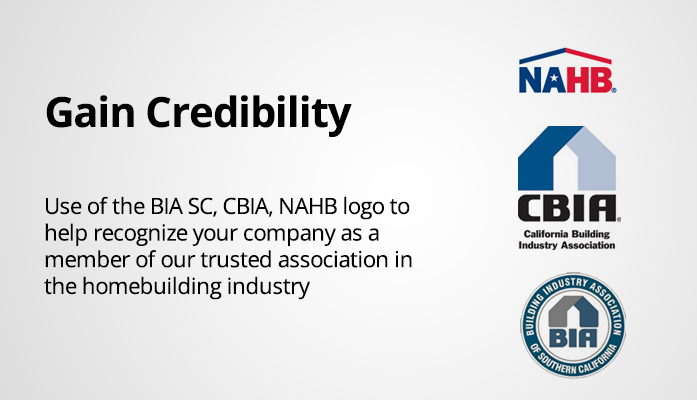 Business Benefits
We know how important it is to build relationships in this industry. That's why we've cultivated relationships to offer high quality events and discounts that help you grow your business.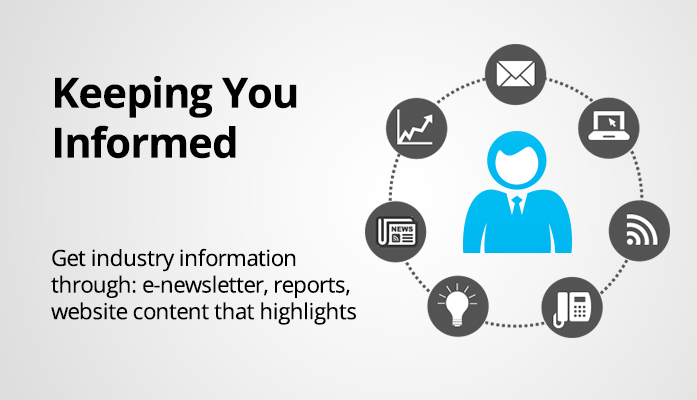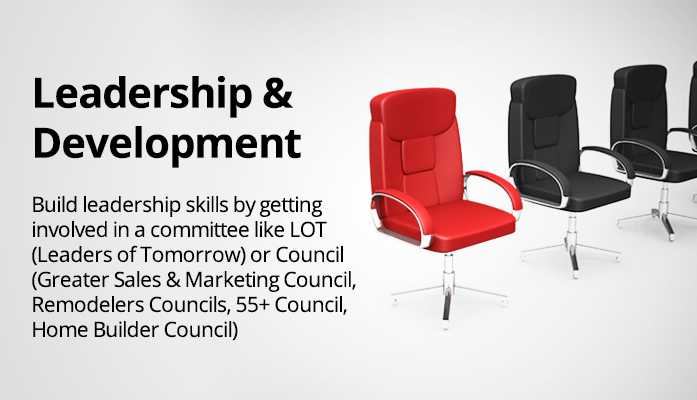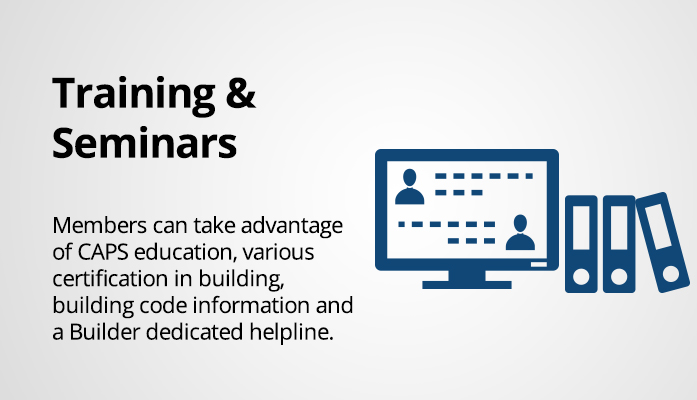 Education & Development
To be competitive and excel in the industry we all know that it is important we invest in ourselves. Get member only training and events to help you stay up to date with the changing times.
What Members Are Saying
Riverside County Chapter Members recognize the value of association within their industry. Membership does have its privileges, benefits, and networking structure. BIA Riverside Members and Partners alike have an alliance of people directly related to the continued growth of the building industry.
"BIASC, CBIA and NAHB are the voice for our homebuilding industry, fighting to cut red tape and over regulation to clear the path for new home contruction and job creation. Your membership is critical to support the legislative lobbying efforts in Southern California, California, as well as the Nation.
"I believe that you will find that joining the BIASC is a solid investment for your company."
Bob Yoder, Shea Homes
Being Part of BIA has opened a lot of opportunity to meet so many different individuals and businesses that are a part of this great industry. I would recommend anyone who wants to grow their business in this industry to join and get involved. The staff and members are friendly and the events are top notch.
Sherryl Anderson, Night Owl Bay
"This is one of our "key" association memberships that has helped us with our professional relationships. In my five years of involvement with the Membership Services Committee I have earned countless friendships and professional contacts. The BIA provides a very important service to the industry and I urge everybody to get more involved."
John Tanner, RBF Consulting
Join over 4700 BIASC Members enjoying the benefits that BIA has to offer. Now is the time to join!
Payments are processed when your application is approved.