Membership Has It's Benefits
This page is dedicated to providing resources to our members about their benefits and discounts they get when they join the BIASC. Below are the resources we cover on this page. Click on icons below to jump to a section or scroll down to view the rest of the page.
Discounts
Your membership gets you access to regional discounts. Some of the discounts below you must sign up and create an account in order to get the discount.
With your BIASC Membership you get automatic membership into NAHB. As an NAHB benefit, members have access to discounts and savings opportunities offered by many top companies. All programs, rates and prices are subject to change without notice.
When using these programs please identify yourself as a member of the National Association of Home Builders.

As an HBA Chapter, BIASC has partnered with National Purchasing Partners (npp) to provide members with discounts on many products and services from companies like:

For more information about the program or questions on filling out their online application, feel free to contact NPP.
Affinity Partner Discounts
Your BIASC membership saves you money through our Affinity Partners!
We've negotiated special deals for BIA members on an array of business services, and our partners contribute a portion of their BIA-driven revenue back to our association to help support our industry. It's a win-win situation! Affinity partners give substantial discounts to BIA members. Click on our partners' logos to connect directly to their website and learn more. Check back often to see the latest valuable offers from new partners.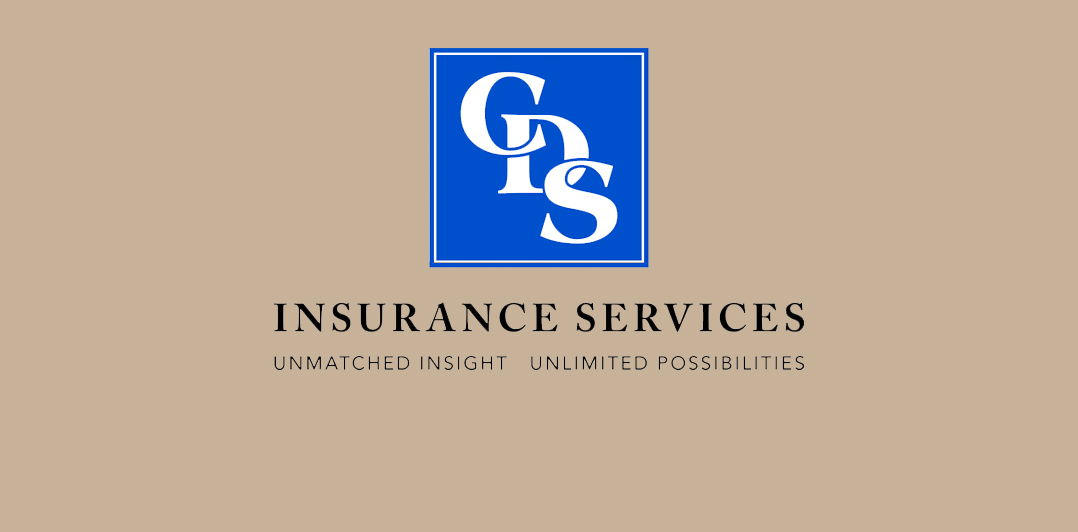 And remember to tell our partners that you are a BIA member!
To learn more about any of these programs or how to add your company's services to our team of Affinity Partners, contact Denise Kennedy at (949) 553-9500 ext. 854.
FREE Member bulletin
ANNOUNCEMENT
Does your company have news you want to share with our members? We'll gladly announce it for FREE. So whether it's an employee promotion, new hire, your company is growing, mergers and acquisitions or you just received an accolade or award. We want to help spread the good news.
JOB OPPORTUNITY
Does your company have a job opening? Let BIA Riverside help spread the word. Submit the information below with job description and your contact.
HOW IT WORKS
Email us the announcement or job opportunity and we will create a blog post and share it on our social media feeds. Submission will be approved and posted at BIA Riverside discretion.
You might also be interested in: